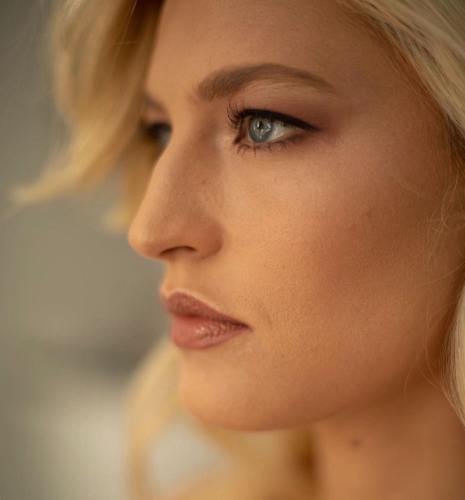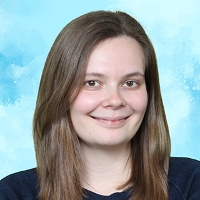 Melissa x Make-up artist Emma Locke tells us her trend predicitons for 2024.

"Next year, we will be looking at a variety of make-up trends, from bold and rebellious to soft and romantic. There will be a range of popular colours that cater to every style and occasion.

"Sparkles are going to be the star of the show, bringing a sense of glitz and glamour to your look. Whether it's a glittery eyeshadow or a shimmery highlight, the aim is to make a statement. Catwalks will be all about fantasy and mythic themes in 2024.

On the other hand, the no-make-up look is ideal for enhancing your features in a more natural way. This has been on-trend through 2023, and I believe it will continue."

See more top tips in the current issue. Download your free copy at www.yoursouthwales.wedding/free-download
If you like this, check out more inspirational ideas for your wedding.