Editor loves...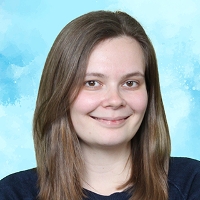 Melissa x To celebrate our 70th issue we've put together a platinum-themed feature on page 113 of the current issue.

The co-founder and director of Baroque Boutique, Coryn Emma, tells us: "Style ISL878 from Ian Stuart is perfect for a platinum theme. Look for an out t with a metallic finish, this will reflect the light onto your face and lift your complexion."

Purchase your copy here – www.yoursouthwales.wedding/buy-a-copy
If you like this, check out more inspirational ideas for your wedding.