Editor loves...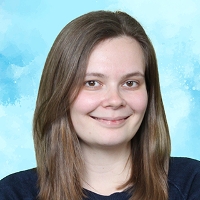 Melissa x Local florist, Kayleigh Jones reveals her top tips for saving money.

"Talk to your florist and explain your financial situation. Most will offer you advice and suggestions on how you can keep the cost down.
"Some florists can get stems cheaper when buying in bulk, so sticking with the same flower can sometimes cost less.
"Picking seasonal blooms will help reduce the cost and ensure the arrangements look fresh on the day.
"Large flowers such as the O'Hara rose may cost more than a standard version, but due to its size, you won't need to buy as many.
"Instead of having a top table arrangement, why not fill vases with your bouquets after the ceremony?"

To see more great advice, turn to page 71 of the current issue.

Download your FREE copy here at www.yoursouthwales.wedding/free-download
If you like this, check out more inspirational ideas for your wedding.