Editor loves...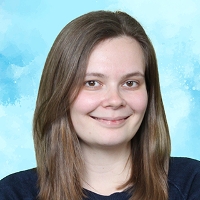 Melissa x Love is a powerful emotion. It's almost impossible to describe but something we can all relate to. To me, this beautiful photograph screams romance.

Head over to page 69 to see more.

Photographer's credit: www.nickallsopweddingphotography.com

Purchase your copy here – www.yoursouthwales.wedding/buy-a-copy
If you like this, check out more inspirational ideas for your wedding.