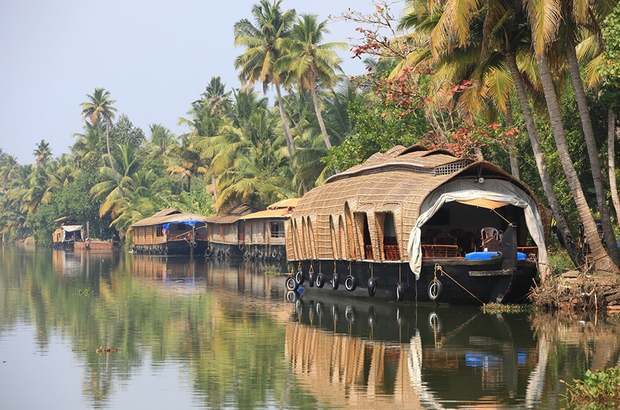 If you're looking for honeymoon inspiration, then the serene backwaters, glorious beaches, misty mountain ranges and culture of South India could make for an incredible adventure.

Spend the day with elephants at a peaceful hilltop spa hotel or make your own cup of tea during a tea plantation visit. Alternatively, if you're looking for a more active holiday tempt your tastebuds with a private cookery lesson or try trekking or mountain biking in the hills of Chokramudi, Meesapulimalai or Top Valley.

For many more exciting suggestions, visit authenticindiatours.com



For a luxurious honeymoon that offers total relaxation, this river cruise could be the perfect solution.

The famous wine routes of Costa Cálida have now been made even more accessible for newlyweds who climb aboard the...

With beautiful beaches and mouth-watering cuisine, it's no wonder that Vietnam is such a hot-spot for newlyweds.

Be one of the first to honeymoon at a brand new hotel located within the perimeter of The Palace of Versailles.