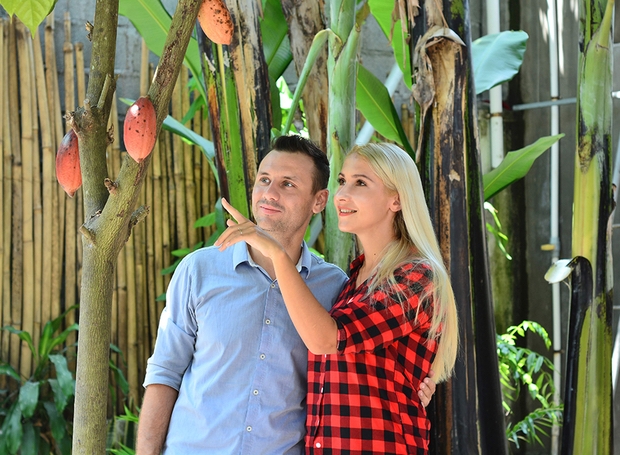 Couples with a sweet tooth will be in their element at The Anam, a five-star beach resort in Vietnam that has recently launched its Chocolate Discovery tour, its latest initiative to support the local population and its businesses.

With the help of a guide, newlyweds will visit a cacao farm to witness the chocolate production process first-hand. Following the tour, honeymooners will then be given a 40-minute masterclass in making their very own bars, with plenty of opportunity for tasting – what's not to love?

Visit theanam.com for further details.



For a luxurious honeymoon that offers total relaxation, this river cruise could be the perfect solution.

The famous wine routes of Costa Cálida have now been made even more accessible for newlyweds who climb aboard the...

With beautiful beaches and mouth-watering cuisine, it's no wonder that Vietnam is such a hot-spot for newlyweds.

Be one of the first to honeymoon at a brand new hotel located within the perimeter of The Palace of Versailles.