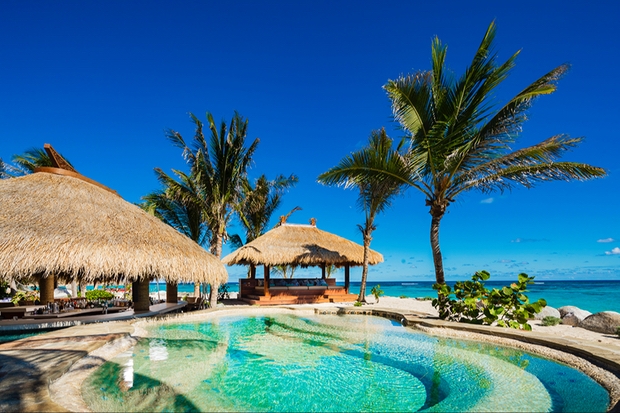 Sir Richard Branson's private island in the British Virgin Islands - Necker Island, may be his home and favourite hideaway, but he doesn't mind sharing a slice of his paradise.

The Island which is usually booked exclusively for up to 30 guests has added some last minute 'Celebration Weeks', allowing for individual room bookings during selected dates this Spring. Couples can book a last-minute stay for 6th May 2019 for up to ten nights (min three-night stay). Guests will be amongst the first to see the newly restored Great House since it reopened in October last year, while experiencing all the luxuries that come with staying on one of the most exclusive and idyllic islands on earth.

Situated in the picturesque British Virgin Islands, Necker Island's 74-acre estate has all the ingredients for a holiday of a lifetime. From private tennis lessons with a resident professional coach and top-class watersports, to relaxing on your own stretch of beach or enjoying the tranquillity of the island. What's more, guests can look forward to up to nine hours of sunshine a day with temperatures reaching up to 30°C during April and May.

For bookings please call 0800 716 919 (toll free) or +44 (0) 208 600 0430 alternatively visit www.virginlimitededition.com/necker-island for more details.



For a luxurious honeymoon that offers total relaxation, this river cruise could be the perfect solution.

The famous wine routes of Costa Cálida have now been made even more accessible for newlyweds who climb aboard the...

With beautiful beaches and mouth-watering cuisine, it's no wonder that Vietnam is such a hot-spot for newlyweds.

Be one of the first to honeymoon at a brand new hotel located within the perimeter of The Palace of Versailles.