Editor loves...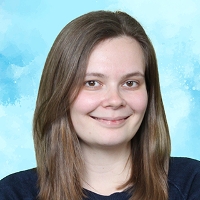 Melissa x Lesley Long from Fresh Food Events gives some of her top tips for creating a wintry menu.

"Venison wrapped in pancetta with a sloe gin and blackberry sauce served with mash and broccoli is a great winter option.

"Rather than serving tea and coffee to the table after the meal, ask your caterer to set up a self-service station for around 50 per cent of your guests. Not everyone will want a hot drink, and this is an easy way of saving some cash.

"While every couple wants their guests to enjoy the meal, remember it's your day so put together a menu with your caterer that includes your favourite dishes and don't be afraid of choosing something a little different."

Photographer's credit: www.pavlovaandcream.com

For more tips, check out the current issue. Download your free copy at www.yoursouthwales.wedding/free-download
If you like this, check out more inspirational ideas for your wedding.

Be notified when our latest issues are available to download
Register now to be kept informed with all the information in your area to help you to make the very best choices for your wedding.