A group of suppliers have come up with the idea to host virtual food events across Wales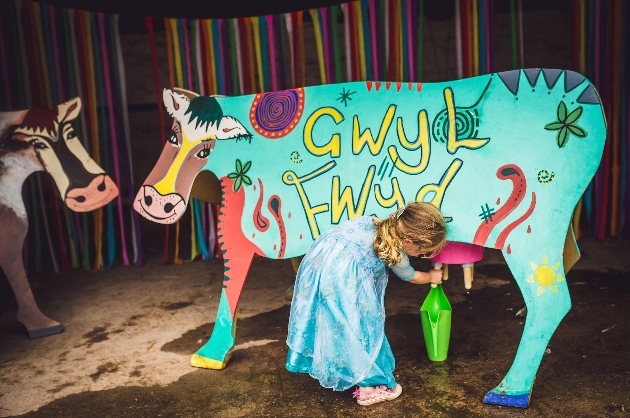 With traditional food events off the agenda this summer, many Welsh food and drink producers have had to find other ways of reaching couples. A group of suppliers have come up with the idea to host virtual events across Wales.

Nia Ball, Cywain's tourism and hospitality development manager tells us: "We're delighted to offer support to food festivals in Wales, while they're faced with the challenges which arise from being unable to hold their events this year. Many are having to adapt and introduce innovative ways to continue the momentum of their festivals and provide a new way to promote their usual food and drinks business – from virtual food festivals to click and collect food hubs."

Cymru Food Festival is taking place on 12th and 13th September, 2020. Each year the St Fagan's Food Festival attracts thousands of people to the National Museum of History. Over the two days, there will be a variety of activities for all age ranges, which will be broadcast via different social media platforms. Crowdcast will be home to a range of panel discussions and cooking demonstrates, there will be an ale expert, and a bespoke ale has been created for couples to pre-order.

Check out www.museum.wales/whatson/food-festival-2020 for more information.