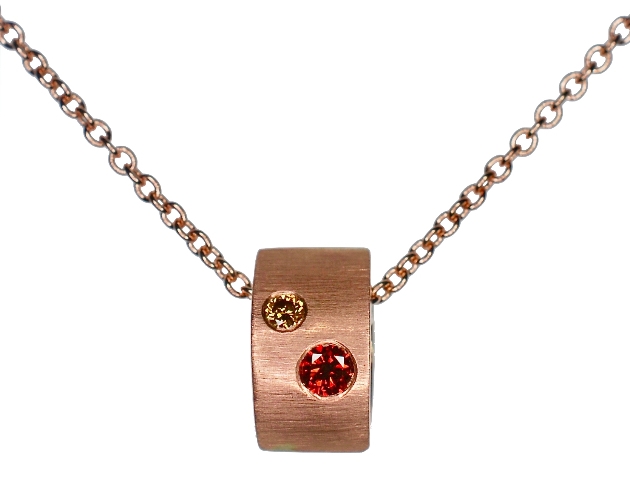 Barr & Co Jewellery Ltd was launched in August 2017 by Claudine Longueira-Barr. The ethos of her business is to design and create beautiful handmade jewellery in Barr & Co's in-house workshop. Claudine has been a jeweller for 30 years, qualifying in London and the home counties. The team is also made up of Siobhan, Michael and Jaqueline.

Siobhan is currently working full time as Claudine's apprentice, where she can continue to learn the art of goldsmithing. Barr & Co are passionate about keeping the jewellers traditional hand skills alive, and not losing them to design programs.

The team currently have 26 collections on display in the gallery, all have been designed and handmade in the in-house workshop. They also have a number of one off pieces that they make, these are firm favourite's with customers who are after a limited edition piece.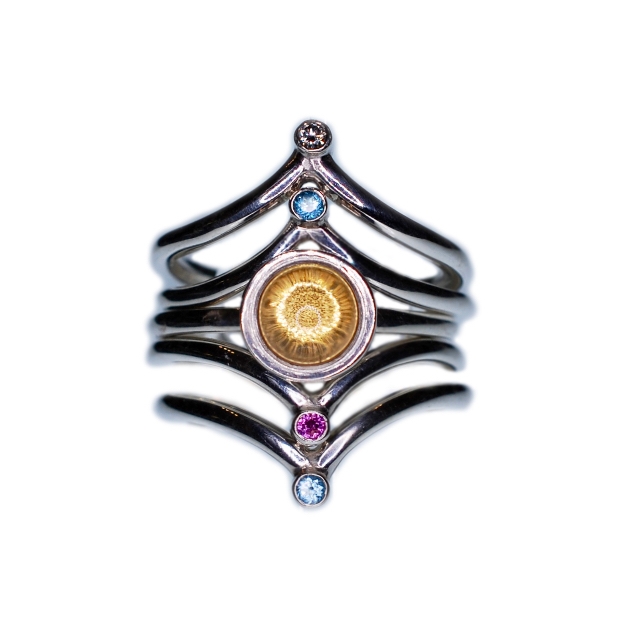 They also specialise in handmade engagement and wedding rings. These can be tailored to your design and budget. The staff will draw and paint up some designs for you and can also supply a selection of stones for you to view to help you create your unique ring.

A large part of their business is the commissions service. This is where a customer can come in and discuss having a piece handmade. The customer is involved in every stage of the making process, they also send them progression photos and video's and invite them in to see them working on their jewellery.

At Barr & Co the team like to offer a traditional all round good service to all our customers and is something they pride ourselves on.

To find out more, visit www.barrjewellery.com