Laings has created a campaign called A Gift from the Heart to help support the British Heart Foundation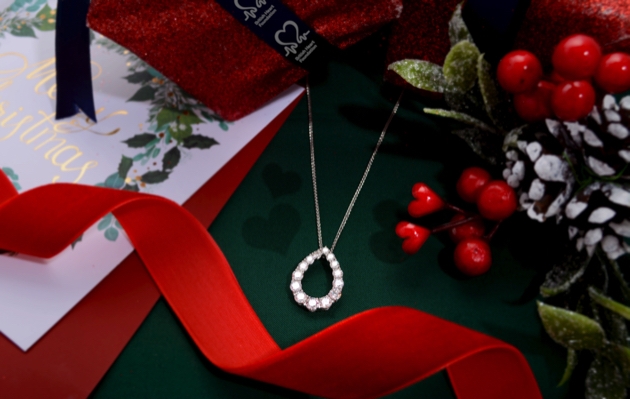 Luxury jewellers, Laings created a campaign over the Christmas period called A Gift from the Heart to support the British Heart Foundation. The charity funds research to find cures and treatments for heart and circulatory diseases. The effects of COVID-19 has cut their ability to fund new research in half, so Laings decided to help by giving them a large donation.

Stuart McDowell, the retail director at Laings, tells us: "A Christmas gift from Laings will always hold a special meaning, this year even more so than ever. It's fantastic for us to be able to support such a valuable charity and amazing to think that a gift from us could make a life-changing difference. We know that the British Heart Foundation has faced huge challenged in 2020 and understand that they still need our support. Their research must continue as they work towards a better future, and it's a privilege to be able to help in any way we can."

Visit www.laingsuk.com for more information.