Welsh Government announces changes to the restrictions on weddings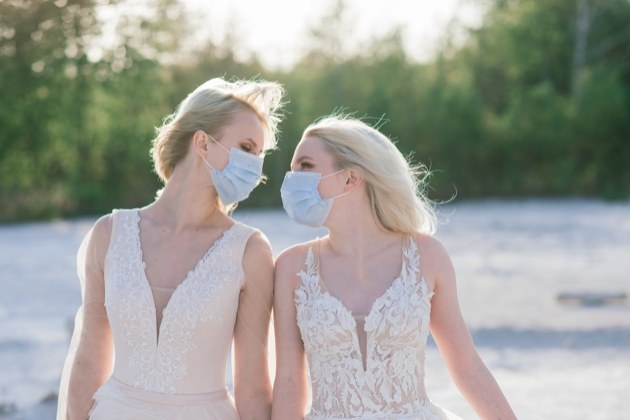 The Welsh Government has announced the law will soon be changed to allow more weddings to take place. Licensed wedding venues, such as hotels, will be allowed to re-open for weddings ceremonies. Receptions and social gatherings after the service are still prohibited, but it's a step in the right direction for couples who want a small celebration.

The first minister, Mark Drakeford, announced the changes on Friday after the Welsh Government concluded its 21-day review of the level four restrictions in place. He said: The industry was clear what they didn't want was to be left in the dark. That's why I was clear with them: in the next six weeks, our priority will be children and education, whether it's possible to open some non-essential retail, whether it's possible to have a modest reopening of tourism. Hospitality, if we can accomplish that successfully, their turn will come as well."

Boris Johnson is set to host a press conference this evening (22nd) announcing the roadmap across England, which will hopefully provide some clarity on what weddings will look like for the rest of the year.