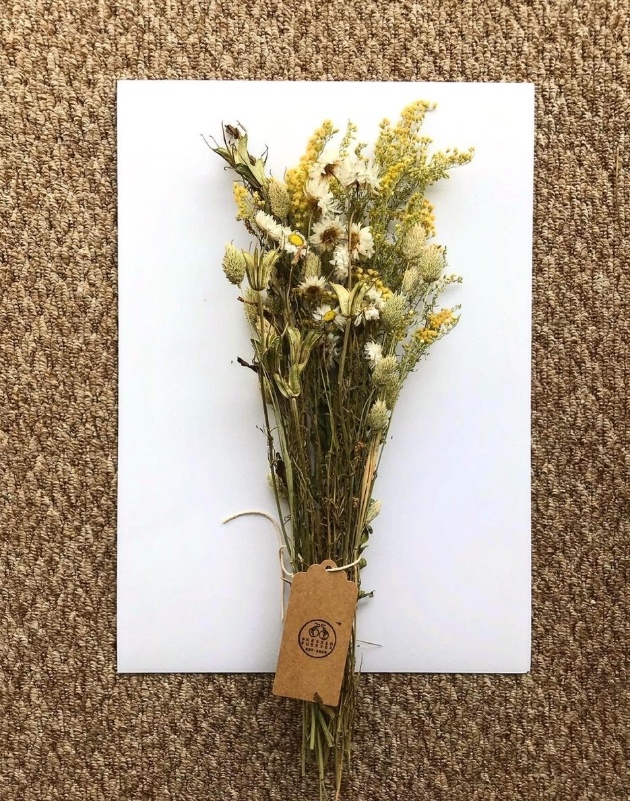 Swansea-based Pressed Forever has launched a new website and range of additional services. Launched in March 2020, the owner Cressy began coming up with new ways to use her growing pressed flower collection. What started as a small project evolved into a growing business with many services from custom jewellery to dried bouquets.

Cressy specialising in bridesmaids' necklaces and men's cufflinks and can press and preserve your wedding flowers into beautiful jewellery. As part of her new services, Cressy is offering table favours and custom-made jewellery, which would make a lovely wedding gift.

Check out www.pressedforever.co.uk for more information and to see the new website.