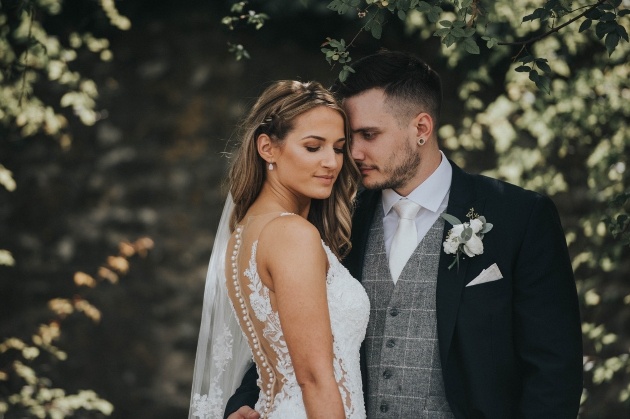 Credit: www.1visionphotography.comOne Vision Photography has won Best Wedding Photographer and Videographer in Wales at the Global Wedding Awards 2021.

We spoke to the director, Michael Lundbeck, to find out more about the company: "We're passionate about taking beautiful photographs and discovering and unfolding the emotional connections that bind people together. It's my goal as a photographer to capture your special day, not only in a way that tells your story without words but in a way that will remind you both of all the beautiful emotion that surrounds you and your lover. My approach to photographing weddings is simple. I let the day unfold, untouched and unrehearsed. You will never see me pose a moment or ask you to repeat a pose since, after all, the best moments are the ones that happen naturally. Since every wedding is unique and different, I try to walk into each one with a completely open eye and mind to find the best way to capture the event."

Head over to www.1visionphotography.com for more information.