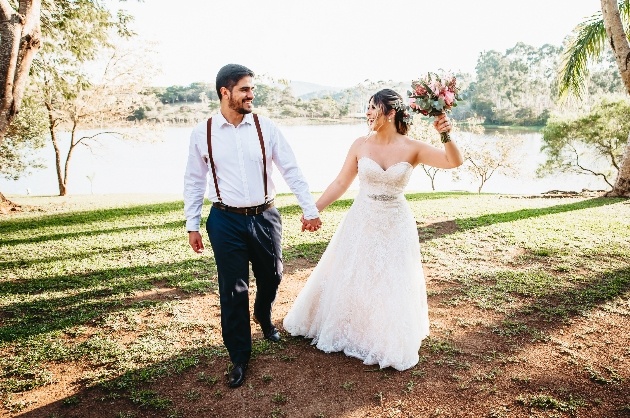 Here at Your South Wales Wedding, we're looking for real weddings to feature in the magazine!

If you tied the knot in 2019, 2020 or 2021 in the South Wales area and would like to be involved, enter your details via this link www.yoursouthwales.wedding/get-involved-real-wedding

Someone will be in touch shortly after to discuss featuring your big day.

Not married yet? Don't worry you can still submit your wedding and a member of our team will get in touch once your wedding has taken place to discuss featuring it.