Wolsey Lodges offers luxury accommodation across Wales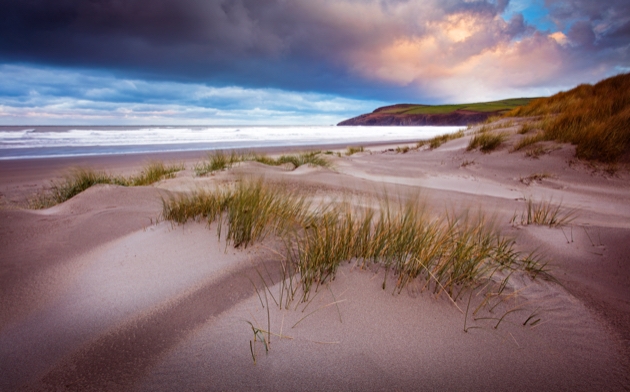 With the pandemic causing havoc, many couples are choosing to stay in the UK for their honeymoons and what better place to visit than Wales? The cost in Wales is magnificent and is fringed by one of the UK's great hiking paths. There's plenty to see and do with grand mountains, dramatic valleys and secret forests. There's lots of history too, with castles galore, small market towns and a thriving cultural scene.

Wolsey Lodges offer accommodation across Wales with self-catering options, townhouses, luxury hotels, converted farm buildings and mansions to choose from.

Check out www.wolseylodges.com for more.