Anne Morgan Jewellery has launched a new collection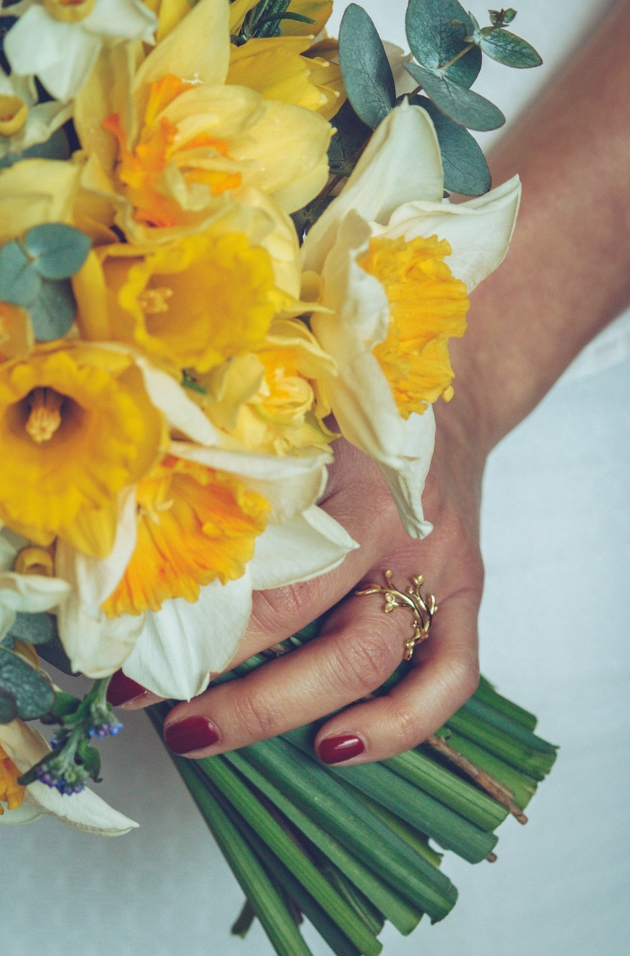 Anne Morgan Jewellery was set up by Anne after she gained a BA (Hons) in designed metalwork and jewellery. In 2015, Anne was able to forge her dream to open a permanent gallery display, championing and showcasing the best of contemporary jewellery in the UK. Anne Morgan Jewellery is a haven for jewellery lovers who appreciate fine detail, handmade expertise and impressive craftsmanship.

"We have just launched our Rachel Range," shares Anne. "It was inspired by Rachel Burgess from Rachel Burgess Bridal Boutique who invited her guests to an anniversary party that ended up being a wedding – much to the surprise of her friends and family. We were so honoured to make and design this ring for her, and with her permission, we've developed a sweet range inspired by nature and branches."

Visit www.annemorganjewellery.com for more information.