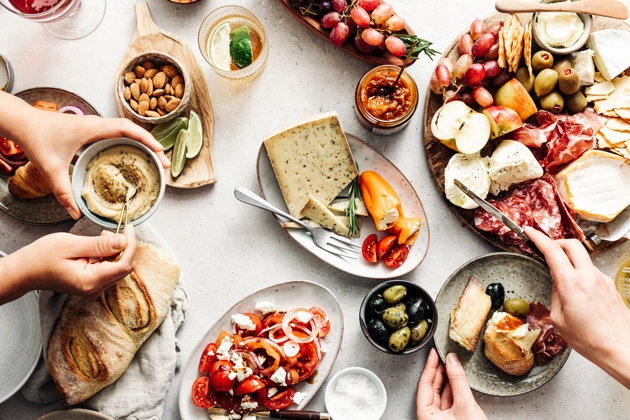 Those of you looking for some food inspiration for their big day will be excited to hear that young farmers are heading to the kitchen in a cooking competition that highlights local and sustainable Welsh produce. Launched by Cywain in partnership with Wales Young Farmers Clubs (YFC), 'Bring Your Idea to the Table' aims to foster entrepreneurship and celebrate Welsh food and drink. Open to YFC members, the entrants will have to use their culinary skills and knowledge of local food and drink to research and create two courses. These will be put before a panel of judges via video. The dishes comprise of a main course and either a starter or a dessert. They have to include ingredients from two producers featured on the Cywain Producers' Map and produce local to the entrants. The entrants will have to flex their financial sense, too, as the budget is fixed at £30.

Menter a Busnes Chief Executive, Alun Jones, said, "We are delighted to be working in partnership with Wales YFC on this competition. It is an opportunity for YFC members to demonstrate their skills and shout about the products and producers local to them. The competition also requires entrants to demonstrate a range of business skills, including research, finance, and presentation. Part of the prize package for the winning Club will be a mentoring session from Menter a Busnes focusing on entrepreneurship and how to go about starting a business."

Head over to www.menterabusnes.cymru for more information.