Why celebrants are perfect for intimate weddings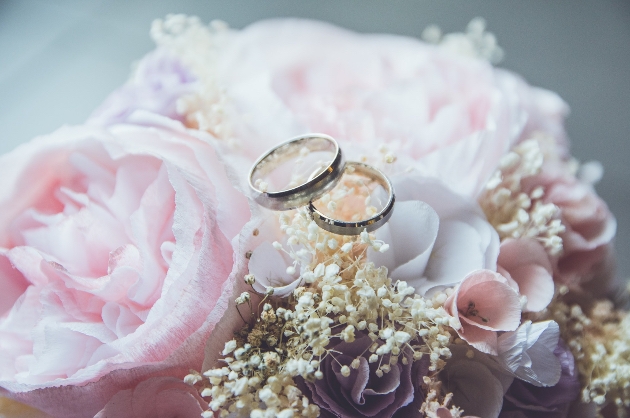 Meet Celebrant Carol Gunter From Your Special Celebration
07724 608 149 | www.yourspecialcelebration.co.uk

"As a result of COVID-19, many couples have decided to opt for a small intimate wedding. Given the freedom that a celebrant wedding ceremony offers, it's the ideal option for a small and personal service. Before deciding on a celebrant, think about what you want. Small and intimate can mean different things to different people, so make some decisions or if you're not sure, discuss options with your celebrant. They will want to create a bespoke ceremony for you, so the more information you can provide the better.

"When choosing your celebrant, it's important that you connect. I always suggest an initial face-to-face or virtual meeting for this reason.

"Be sure to book as early as possible. Many couples are setting tradition aside and welcoming the freedom of a celebrant ceremony, so book early to avoid disappointment.

"You should ask for details of what's included in the quoted costs. Prices may vary depending on whether or not you wish to include additional enhancements such as hand- fasting, a unity candle ceremony or a sand ceremony, to name but a few. These are ideal for a smaller ceremony and are a lovely way of including family and friends.

"I commit to one ceremony per day, so there are no time restrictions, and the day belongs to you. Your service will start when you're ready and last as long as you want. If the dreaded COVID-19 strikes again and we need to reschedule, that won't be a problem, and you won't incur any additional costs."