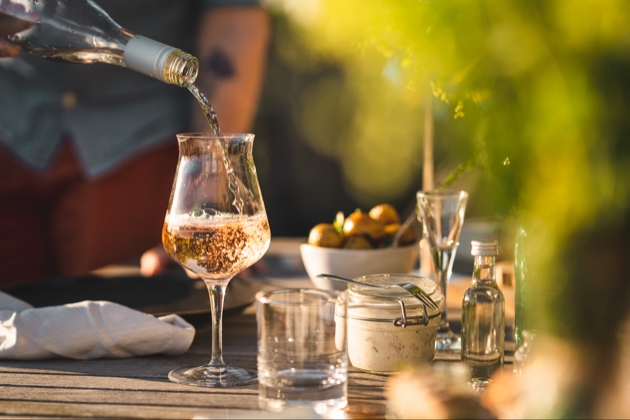 With 2021 set to be another great year for UK minimoons, Holiday Cottages has named Llanerch Vineyard as one of the most romantic places to visit. The vineyard is the largest and oldest in Wales and is set among 20 acres of Glamorgan countryside. The company produces five different varieties of rosé, sparkling and white wines in their Cariad brand and offer tours and tastings.

Guests are welcome to wander the beautiful gardens and meet the resident llamas at their leisure. There are plenty of other places to relax and explore and a range of accommodation nearby.

Head over to www.glyndwrvineyard.co.uk for more information.