Celebrate St David's Day with MamGu Welsh Cakes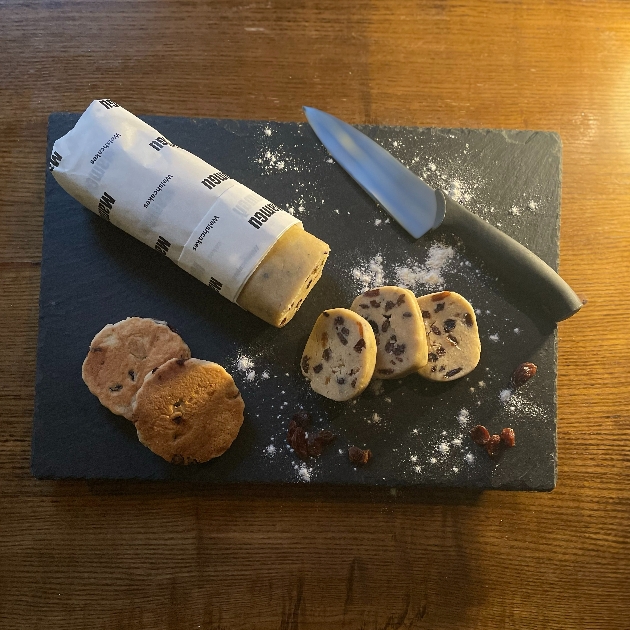 We're a patriotic bunch here in Wales and love nothing more than an opportunity to celebrate our heritage, none more so than on St. David's Day. To mark the day, the Welsh not only wear a daffodil or a leek as a symbol of their nationality, but also feast on traditional fare including cawl and the humble Welsh cake – a type of sweet bread with sugar and dried fruit, popular since the 19th century.

Becky Hood and Thea Noble, founders of MamGu Welsh Cakes based in Solva, Pembrokeshire, know everything there is to know about Welsh cakes. A vibrant business creating Welsh foods with 14 flavours of Welsh cakes being the heart of their business.

The business boasts an online shop selling, yes you guessed it – Welsh cakes. regular Welsh cakes, cheese and leek Welsh cakes, vegan Welsh cakes, gluten free Welsh cakes, a MamGu Welsh Cake blend tea and even a Welsh cake scented soy wax candle!

The company have created a baking challenge that invites you to come up with an alternative Welsh cake. Open to all ages, the winning entry will be sold in the coffee shop as a limited-edition charity Welsh cake.

Most recently, Becky and Thea are extremely proud to release their new 'Ready To Bake Welsh Cake Dough' - ideal for those of you who want to get creative with family and friends, and perfect for St. David's Day. The dough, which will arrive in a wool insulated bag, comes with detailed and easy to follow cooking instructions - all you need is a knife, hob and frying pan or griddle. Then all you have to do is cook and eat it with a warm cup of tea!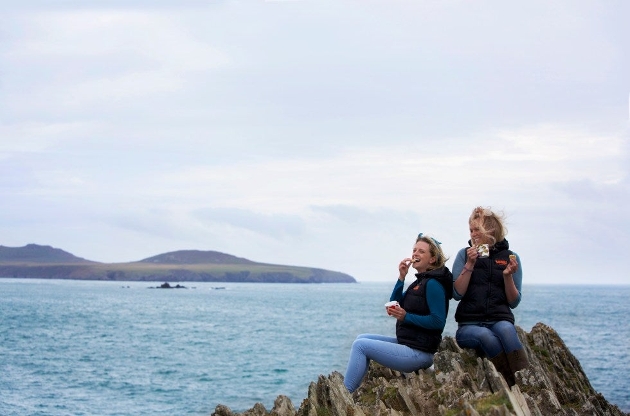 Each MamGu Welsh cake is made by hand, cooked on a griddle and individually decorated. With an exciting flavour range that expands across 14 different Welsh cakes you can find seasonal offerings such as mince pie and brandy butter and a tantalizing cinnamon, or dark chocolate and ginger. Environmental policies are embedded in their organisational culture and ethos too. All packaging is recyclable and ingredients are sourced as locally as possible.

The Welsh Cakes are handmade in a manufacturing unit in Croes Goch and when not at the shop, Becky and Thea travel around South Wales with their trusted Welsh Cake Wagon visiting food fairs and markets.

To find out more, visit www.mamguwelshcakes.com