Four Welsh Rugby icons have united to launch Perthyn Low Alcohol Spirit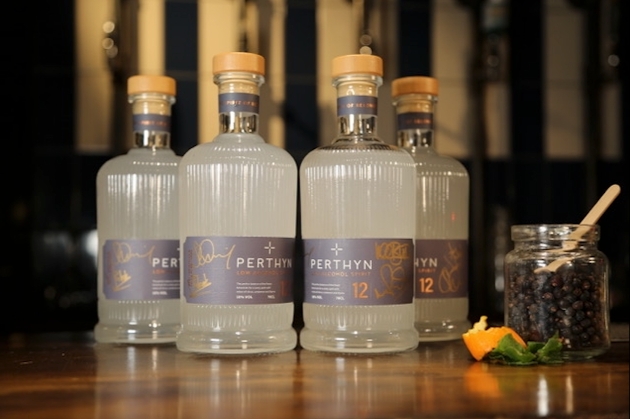 Four Welsh Rugby icons, Shane Williams, James Hook, Lee Byrne, and Mike Phillips, have united to launch Perthyn Low Alcohol Spirit. Ideal for weddings, the drink is pronounced "Pear-thin" and takes its name from the Welsh meaning of belonging. Perthyn is inspired by the memory of the grass beneath your feet, the sound of the crowd, the thrill of the game, but most importantly, the friendships formed along the journey.

Perthyn Low Alcohol Spirit uses locally and responsibly sourced botanicals to ensure a true taste of belonging, as interpreted by knowledgeable and passionate distillers. It's distilled in Cardiff Distillery, which offers an ideal climate, along with quality local botanicals, in the shadows of the world-famous Principality Stadium. These botanicals make for a zesty spirit with notes of citrus, cardamon and thyme.

Shane Williams, the co-founder of Perthyn Low Alcohol Spirit, says: "We created Perthyn Low Alcohol Spirit to find a sense of belonging and share that with other individuals who value authenticity, reciprocity and quality. Perthyn is perfect for health focussed individuals who want to feel included without having to compromise on taste or well-being. Perthyn is a constant reminder of how you want to live, so you can try to embody that happiness and bring it with you every day."

Head over to www.perthynspirits.com for more information.