Spectacular Welsh properties get 2022 Holiday Home of the Year status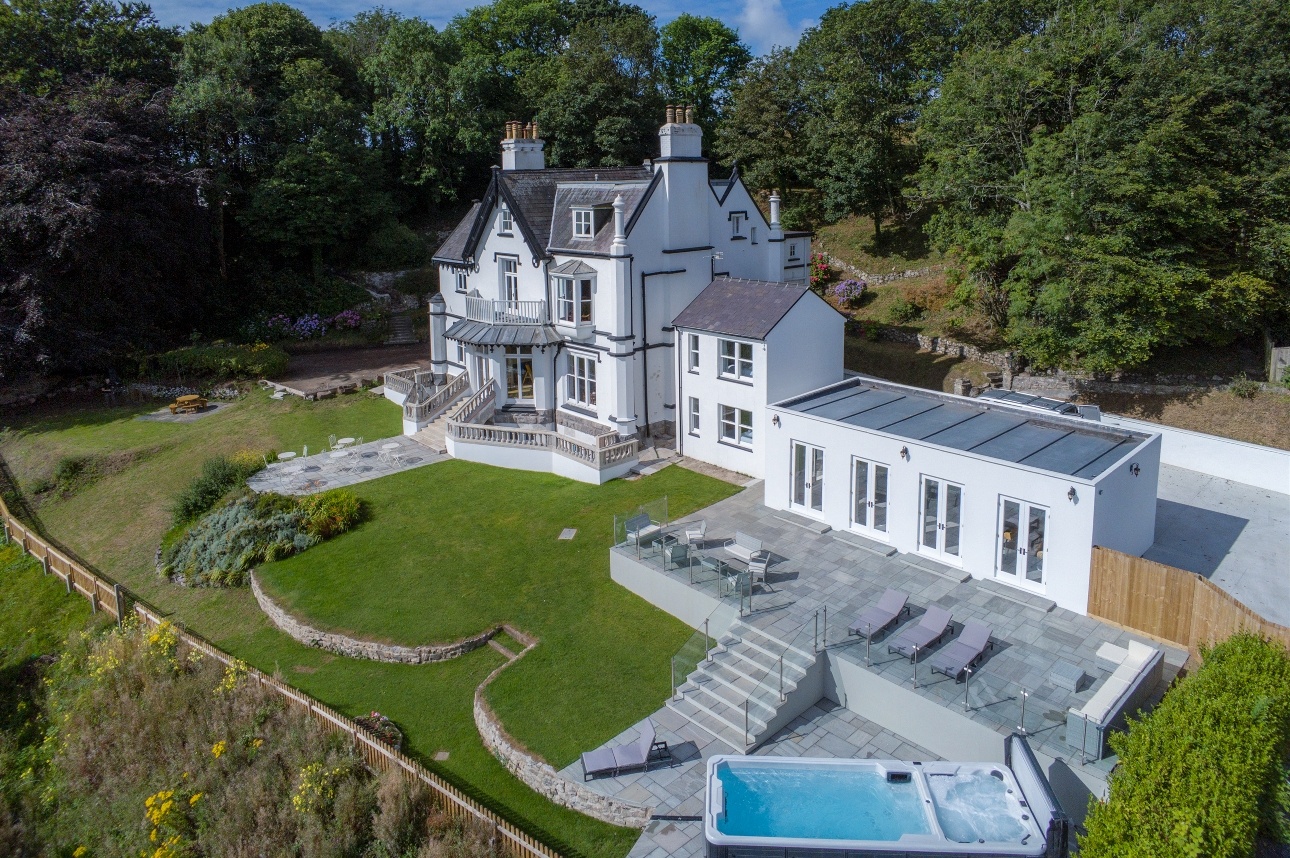 Credit: Tenby, WalesVrbo®, global expert in family holiday rentals, has revealed the first ever Vrbo Holiday Homes of the Year in the UK and two properties in Wales are among eight that have been selected.

The fabulous UK holiday homes range from the spectacular beaches of Cornwall to the quaint country living of Scotland and are ideal places for families and friends to stay together.

All the properties can be booked through the Vrbo website and they meet a strict selection criteria, including a combination of 5-star ratings, guest reviews, number of bookings, Premier Host status (an invite-only program that recognises owners and managers who consistently deliver great traveller experience), and family-friendly amenities available.

Karen Mullins from Vrbo said, "More widely, in the UK, the Holiday Homes of the Year cater for a variety of needs and preferences, whether that's direct access to the beach, outdoor living with a hot tub or cots for young families."

Vrbo has revealed that many of the listed properties are located in the most sought-after UK destinations for the summer of 2022, including top places like Cornwall and Norfolk.*

Holiday Homes of the Year has been a success in Australia and New Zealand for the past 10 years and now Vrbo is launching this recognition initiative in the UK just in time for summer.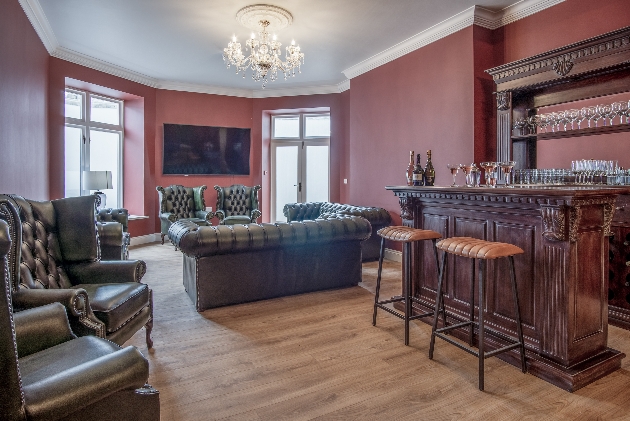 Credit: Tenby, WalesTenby, Wales
This glorious Manor House is a Grade II listed building built circa 1840 with stunning 180-degree sea views towards Caldey Island. You can enjoy the views from the bedrooms and the three large reception rooms, as well as the outdoor swimming pool and the hot tub.

The beautiful, south-facing orangery with large chandeliers is an ideal place to hold special dinning celebrations and the hosts will help arrange caterers for the occasion.

The property comes with its own bar with a 75' flat screen TV and a games area with pool table.

Sleeps 25 (14 bedrooms), from £5,324 for 3 nights.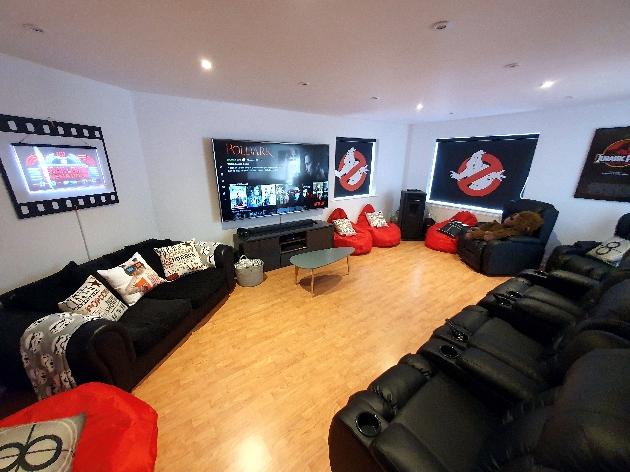 Credit: Cedar LodgeColwyn Bay, Wales
Cedar Lodge is a newly-renovated country retreat designed to take full advantage of uninterrupted views over open countryside to the Carneddau mountain range. Here you can enjoy complete peace and quiet, only interrupted by the gentle bleating of lambs in the fields.

There's plenty to do in the house, though: this holiday home offers a heated outdoor swimming pool with integrated hot tub, a large barbecue grill, large state-of-the-art cinema room, pool table and console games.

It is an ideal base for exploring North Wales and the host is known to offer great recommendations of things to do and see in the area.

Sleeps 12 (5 bedrooms), from £1,725.40 for 3 nights.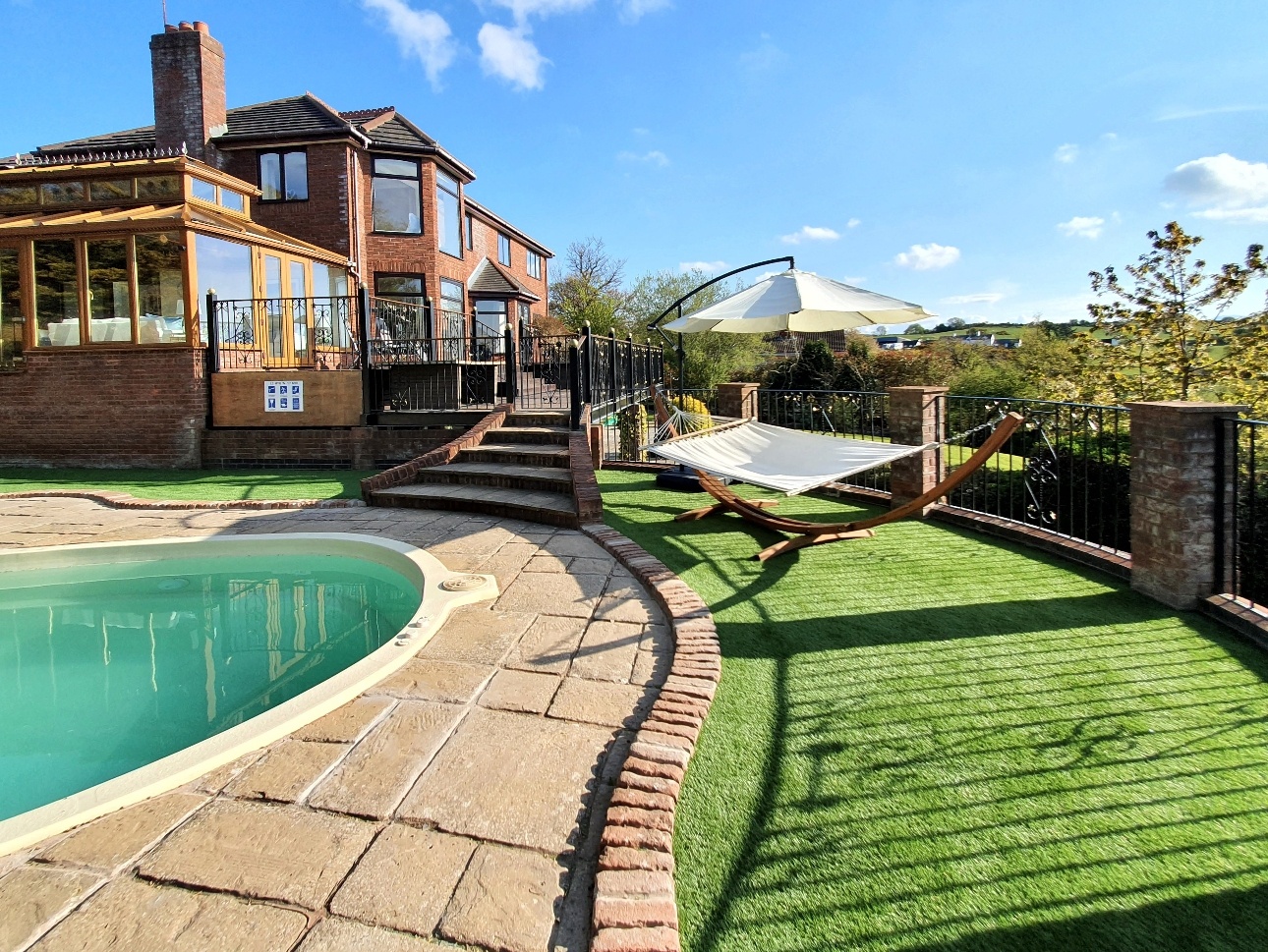 Credit: Cedar Lodge