The White Pallet Co is offering discounts until the end of 2023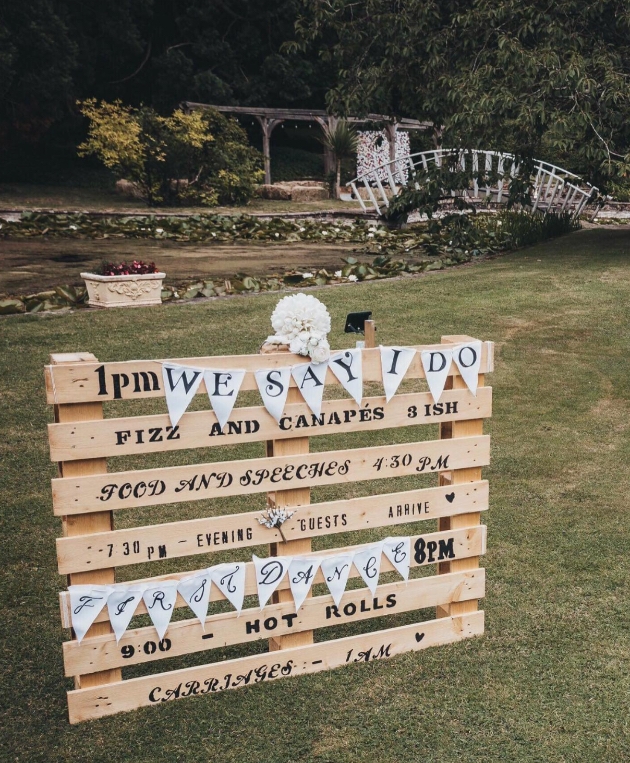 The White Pallet Co is a small business in the heart of South Wales run by Charlotte Evans, who is passionate about weddings and rustic décor. Charlotte designs wedding pallets and signage for brides and grooms for collection or local delivery (at a small additional charge).

"I design custom decorations to fit any colour scheme and personal style," says Charlotte. "The choices are endless, but there is one thing that is consistent with all of my designs, and that is that they are beautifully handcrafted, affordable and personal to the client. I recently dropped my prices by 50 per cent to support brides and grooms who suffered from COVID-19. To help get weddings back on track this year, I'm offering a massive reduction and have promised to continue with these low prices until the end of 2023."

Check out www.instagram.com/the.white.pallet.co for more information.