Out Of The Box is celebrating one year of business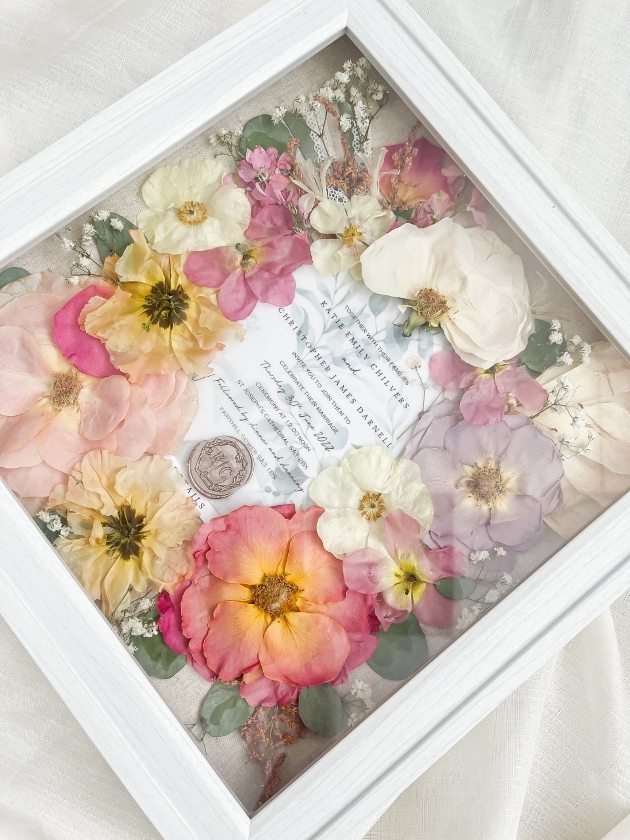 Out Of The Box, a flower preservation artist based in Merthyr Tydfil, is celebrating one year of business and has also been nominated for an award at the Welsh National Wedding Awards. The owner, Kate Pugh, tells us: "I create timeless resin keepsakes from your wedding bouquet that you can cherish forever. I worked with my first-ever wedding bouquet just over a year ago and I'm so grateful for all the love and support I've received in that time. It's been overwhelming at times but I wouldn't have it any other way. I love working with your beautiful flowers as my full-time job. Thank you all so much! I have a lot more to achieve and I can't wait for the next year to grow bigger and better."

Visit www.instagram.com/outofthebox_bykate for more information.