Top tips for having a low waste wedding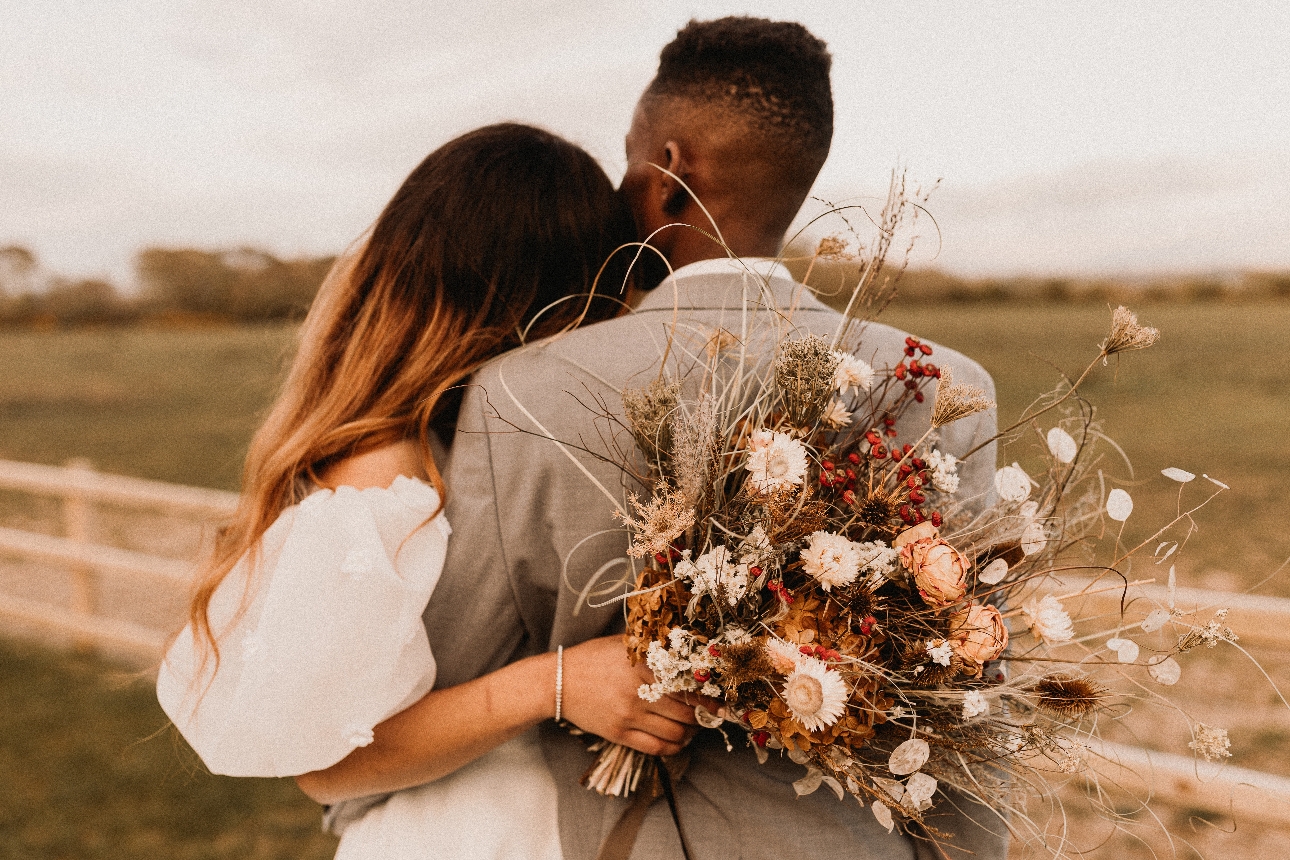 Getting married is one of the most exciting days of your life, and you'll want it to be as special as possible. But you might also want your wedding to be kinder to the planet than the usual nuptials — indeed, a study found that British weddings create 18kg of plastic waste per event, adding up to 4,910 tonnes of plastic waste every year. Even for the biggest event of your life, this is a lot of waste to produce during a single day, and many people are increasingly looking to find ways of reducing it and have more sustainable nuptials. If you want to enjoy the big day but also make it more of an eco-friendly event, suppliers of catering equipment Alliance Online have put together some tips for you to take forward in your wedding planning. Even though getting married is a big event, you can still keep the carbon footprint small.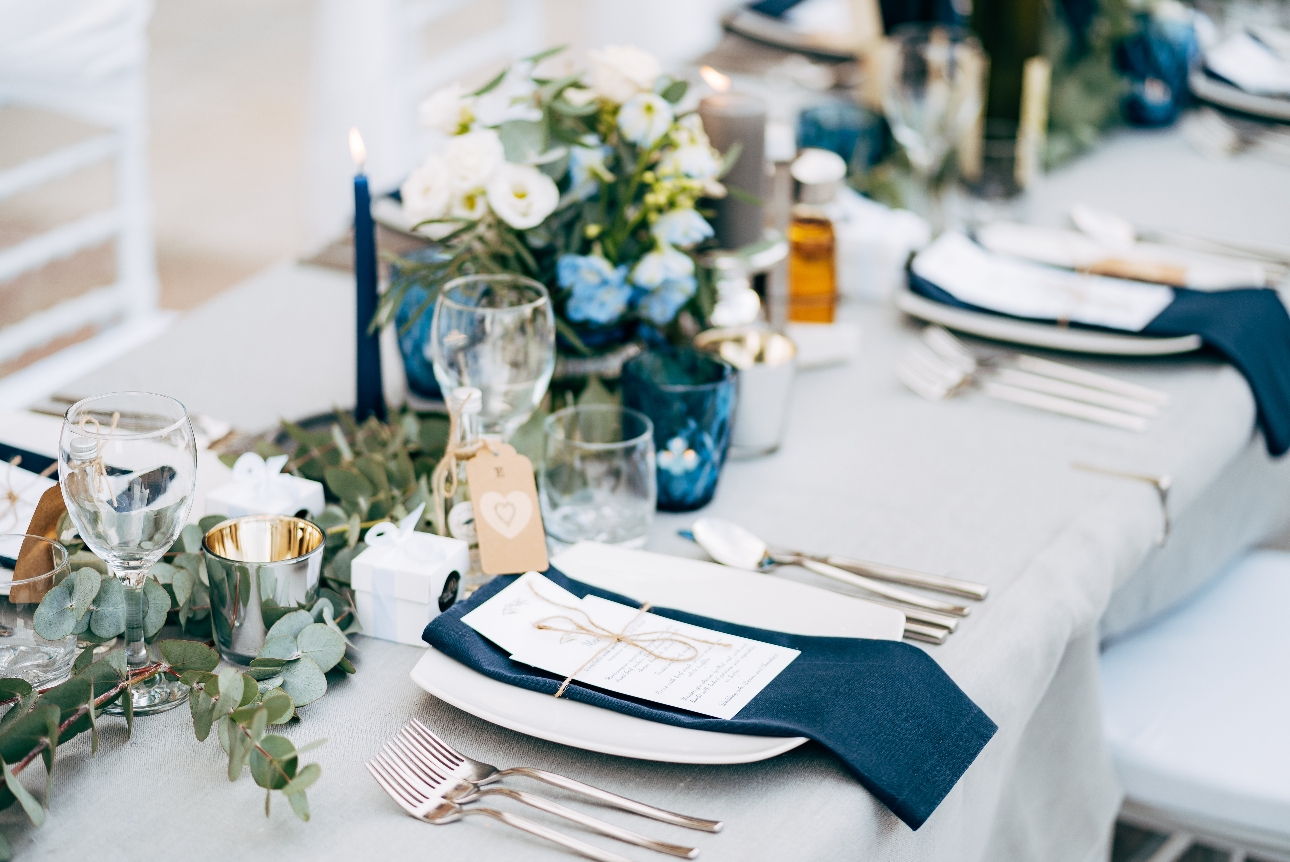 Reduce plastic
As there is so much plastic thrown away in weddings every year, reducing it in your event is one of the best things you can do for the planet. This can start with thinking about how your meal and drinks will be served at your wedding. Firstly, you might not realise but wedding dresses often contain lots of plastic, such as polyester and sequins. Sticking to natural, high-quality fabrics will ensure you can make this much kinder to the planet. Then, make sure to use eco-friendly disposable tableware if you need one-use items. Talk to your catering company or your venue about making green choices in regards to your tableware, and any equipment they will be using during the cooking process.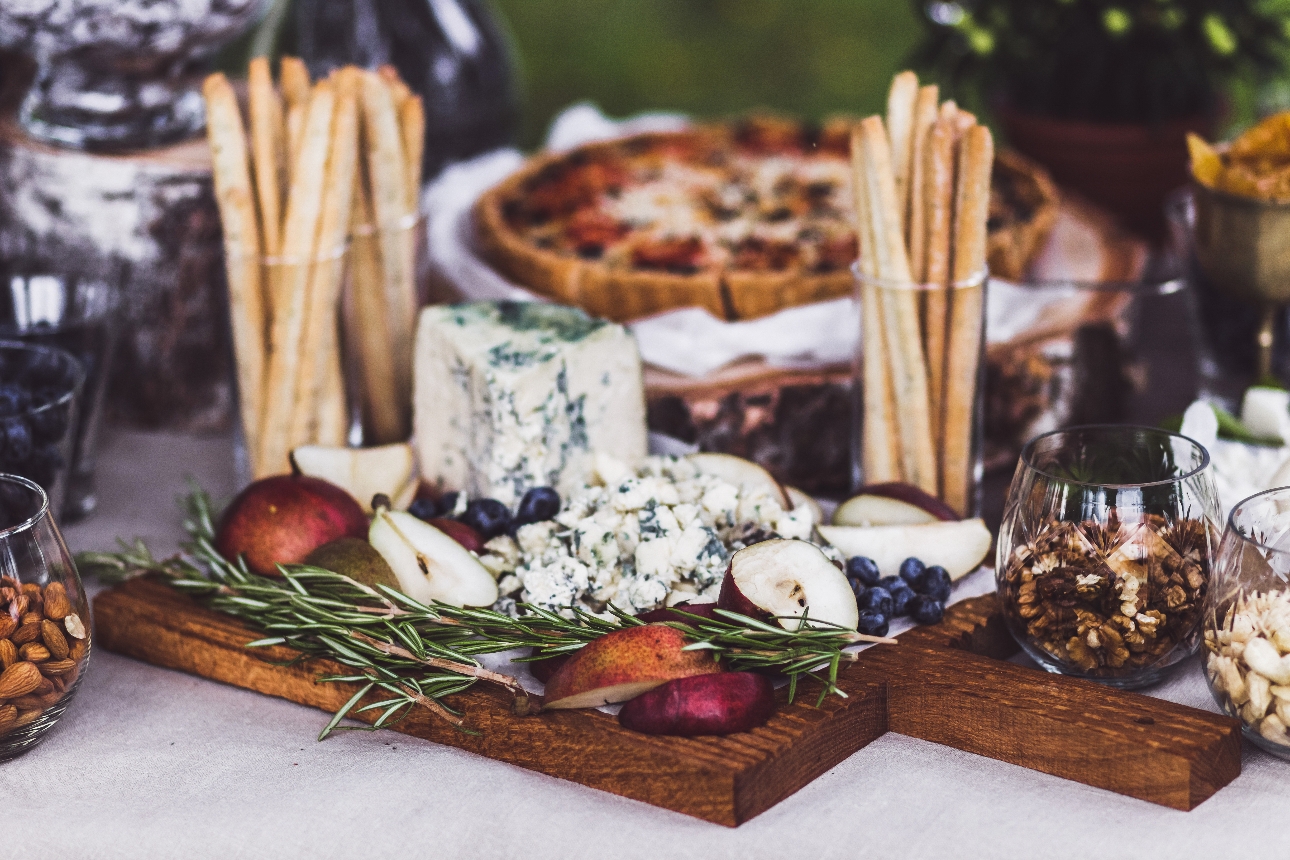 Keep food choices local
When choosing the food for your wedding, make the effort to find caterers that are using local ingredients, or ask the venue if they are using local suppliers. Having food that is sourced nearby your venue not only reduces waste, but can really add a personal touch to the event and make it more rooted in where you have chosen to get married too. Keeping the food seasonal will also mean your menu will reflect the landscape around you as well as being more eco-friendly. Food waste accounts for a lot of the waste we throw away every day in the UK, so as well as being conscious of food miles it's also a good idea to arrange a donation of the leftovers with the caterer or venue too. When ordering the food, order the amount you need and ensure you're not going overboard, to make sure you don't have lots left over.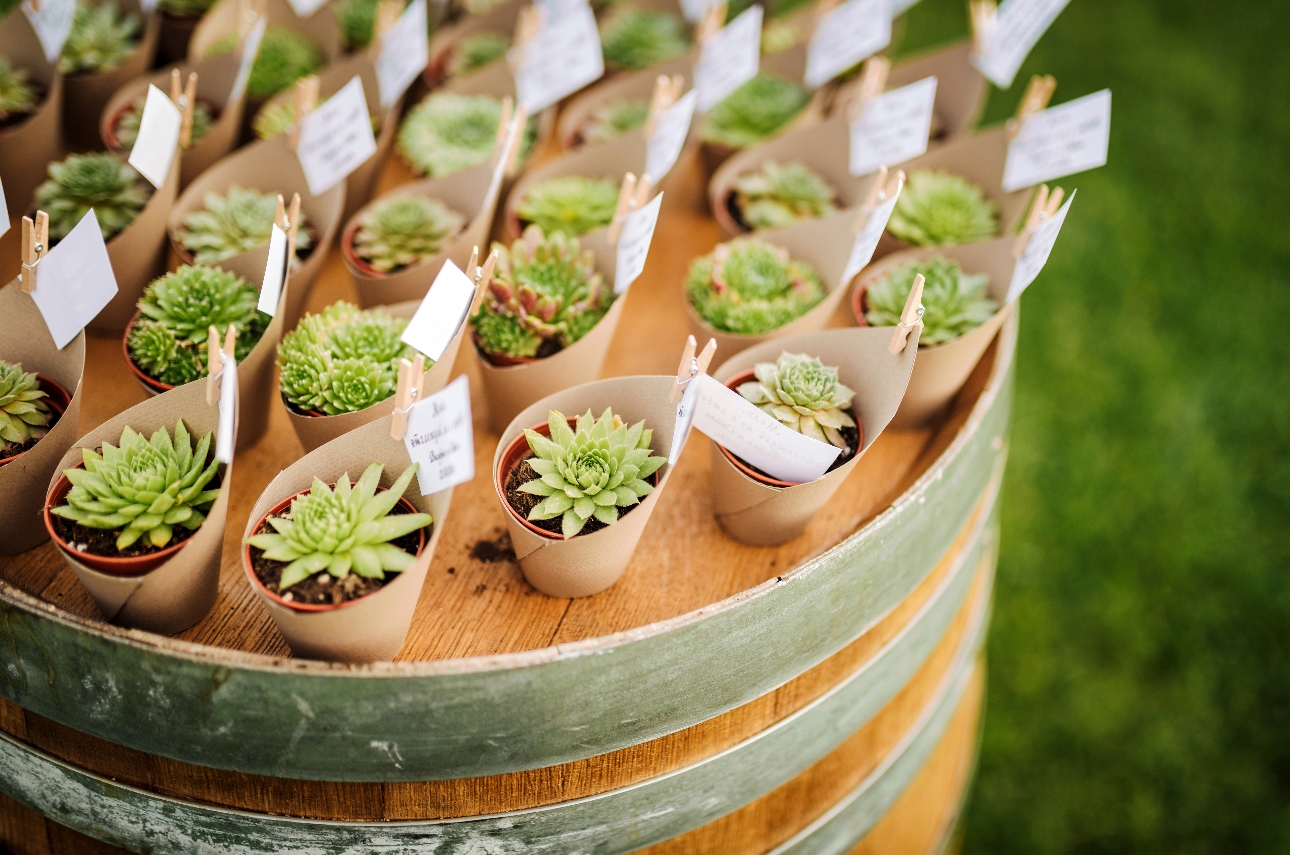 Don't forget the flowers
You might not have thought about the ways your floral arrangements are impacting the planet when imagining your wedding, but this is actually an easy thing to change up to make your event greener. You can ask your florist to use local and seasonal flowers in order to minimise the use of flowers imported or grown using intensive methods. You can also try using live plants as centrepieces on your tables instead of cut flowers — this will create a more interesting display, and also means you can even let guests take some plants home at the end of the night instead of throwing them away. Lastly, you can make sure your arrangements of cut flowers are more eco-friendly by having them be foam-free, and instead using vases or other methods to display them. This means you won't be throwing away this non-recyclable material at the end of the big day.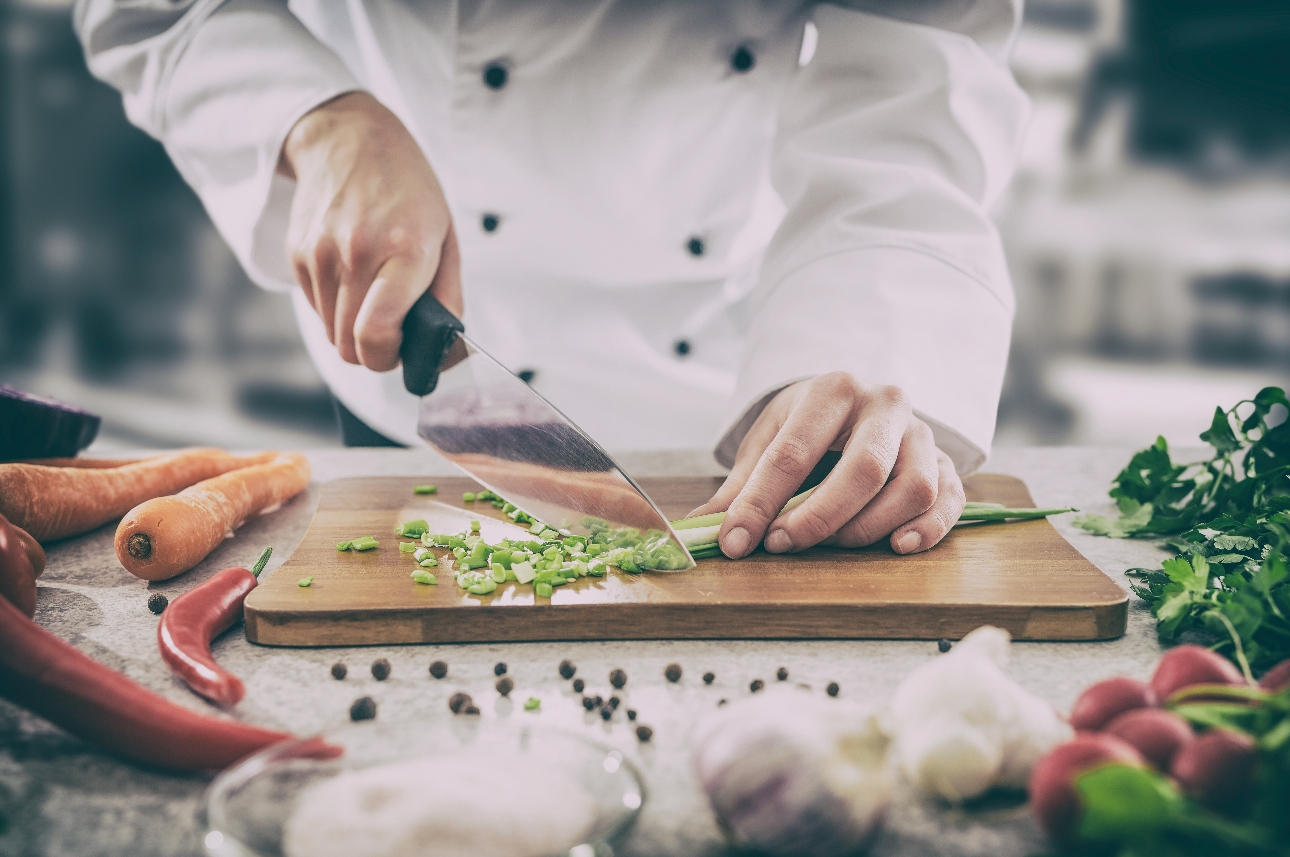 "It's both overwhelming and incredibly exciting planning a wedding, but it's easy to get lost in the arrangements and not notice the amount of waste that is building up. If you want to make your special day more eco-friendly, then these tips can help you get started," says Rachael Kiss, Marketing & Online Manager at Alliance Online. "Speaking to the catering company about the plates and other equipment — as well as their ingredient sourcing — is a great place to start. Make sure that they are using sustainable solutions inside the kitchen to, with reusable mixing bowls and implements in stainless steel, instead of plastic throw-away items that will create lots of rubbish throughout the day. You can also speak to the venue about their waste disposal and ask if they can recycle materials. "Overall, you want to make sure that your event is both beautiful and green, so taking the time to utilise some of these tips can set your mind at ease. Whether it's going paperless, reducing plastic or serving up a locally-sourced menu, your big day can be great for both yourself and the planet."

About the brand: Alliance Online is one of the UK and Ireland's leading suppliers of catering and kitchen essentials. The company works with a vast range of top suppliers to deliver high-quality catering equipment, disposables, and cleaning supplies to professionals in the hospitality industry and the public sector, all for the best value.