County Wedding Magazines' competition winner!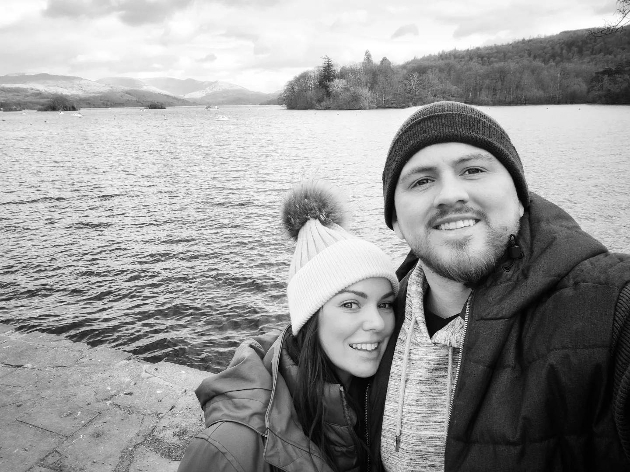 Here at County Wedding Magazines HQ, we love nothing more than to hear from the winners of our competitions. In the crazy world of wedding planning, it's exciting for us to be able to offer our lovely readers some exciting giveaways and competitions which will hopefully give you a much-needed pick-me-up during on the countdown to your wedding day.

In the Autumn of 2022, CWM ran a competition, 'Win a two-night stay in the heart of The Lakes!' and the winners were nearlyweds Steph and Michael!
The lucky pair enjoyed a stay, with dinner, bed and breakfast at The Wild Boar Inn a traditional Lakeland inn with oak beams, log fires, an in-house microbrewery and smokehouse all in the rolling countryside of the Gilpin Valley.

Steph says, "The room at the Wild Boar Inn was fabulous and included a huge copper bath! The food was incredible, the best steak we've ever had, we would 1000% recommend the Wild Boar Inn. The hotel itself is near to Windermere so after a hike we decided to pop down and have a stroll around. Windermere Lake is a view that will always continue to take our breath away! It was a well appreciated getaway as it's probably our last one before our big day: bring on 6th October!"

Good luck for your nuptials in October, from all of us here at CWM!