KEM Radford Photography has won several awards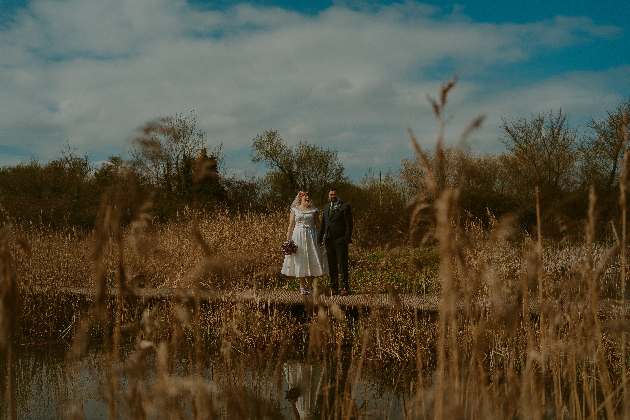 Credit: KEM Radford PhotographyKatie from KEM Radford Photography has had a busy few months; she was a finalist at both The Welsh National Wedding Awards and The 5th Welsh Wedding Awards 2023 and recently won 'The Most Trusted Wedding Photographer & Customer Service Excellence Award for South Wales' at the Global Wedding Awards. If that wasn't impressive enough, she's also just been accepted into The Wedding Guild of Wales – congratulations!

Katie tells us: "I adore taking wedding photos, and I think it shows. I have a creative and romantic style that focuses on the use of natural light and shadows. I have been developing my skills for more than 12 years and have had the honour of being a part of more than 400 weddings. I want to capture every beautiful instant between the two of you, and together we'll create portraits that are full of life and un-posed. I like to keep it relaxed, fun and encourage laughter."

Check out www.kemradfordphotography.co.uk to see more of Katie's work.