Macmillan Cancer Support launches letter-box gifting service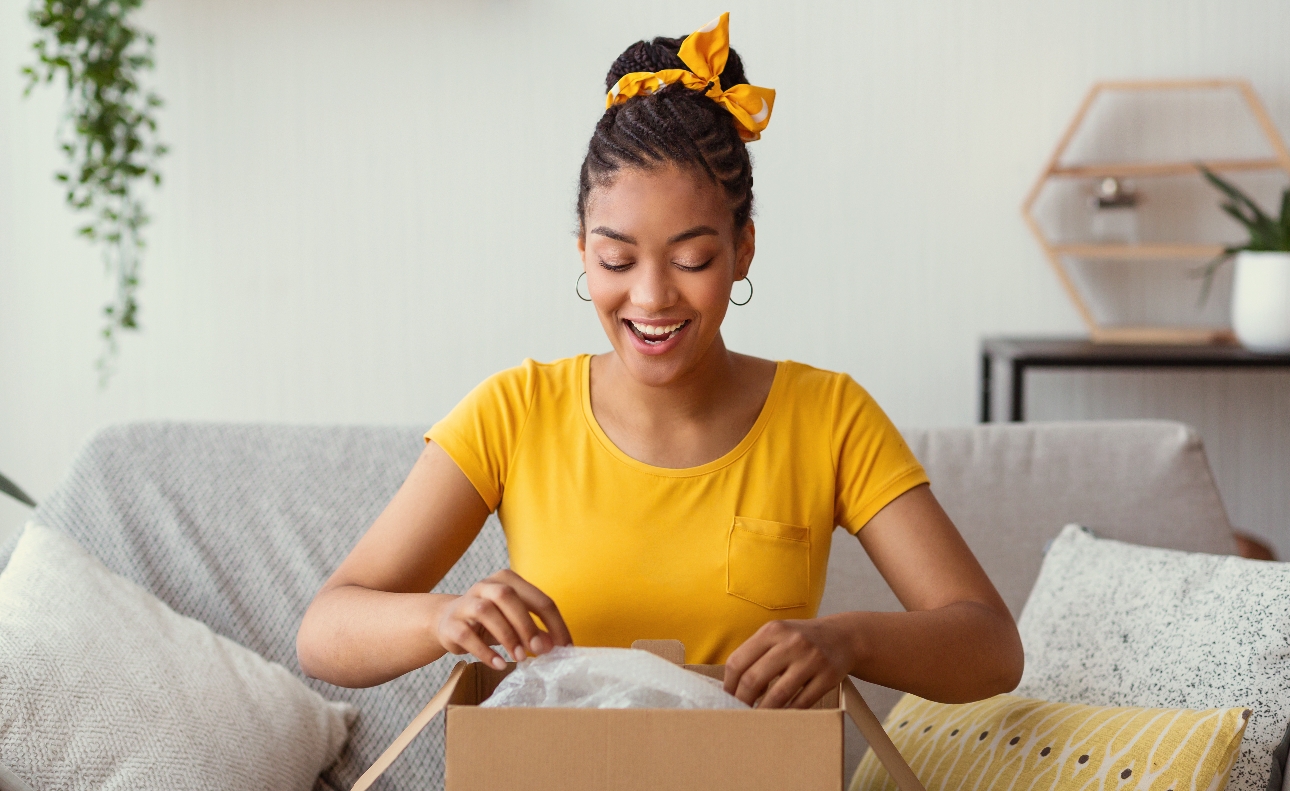 GoodPost, is the new online gifting service from Macmillan Cancer Support that allows customers to shop personalised greeting cards, letter box gifts, hampers and more which can be sent straight to a loved one's door at the click of a button.

It's really convenient and with every purchase, all proceeds go straight to the charity. As part of the new service, buyers can pick from a new range of exclusive gifts and cards. You can also gift a Macmillan donation on behalf of a loved one. Whether that's funding for Macmillan nurses or getting someone the right benefits advice, with Gifts that Give, your thoughtful donation could make all the difference to someone living with cancer.
100% of the profits from every purchase will contribute towards essential Macmillan services. Things have never been tougher for people living with cancer across the UK and choosing a gift from the Macmillan Shop can directly help. Every purchase from the GoodPost will support Macmillan and help us continue to do whatever it takes for people living with cancer.
Visit shop.macmillan.org.uk/goodpost to give more than just a gift, today.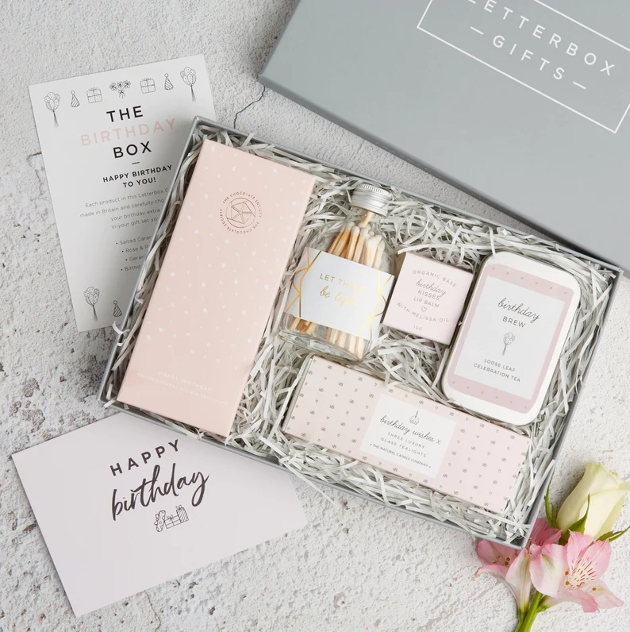 Letterbox Gifts
Our letterbox gift sets are beautifully packaged with hand-picked gifts to let someone know you're thinking of them. The range of gifts from the letterbox gift company includes pamper goodies, tasty treat boxes and more. Prices start at £20.00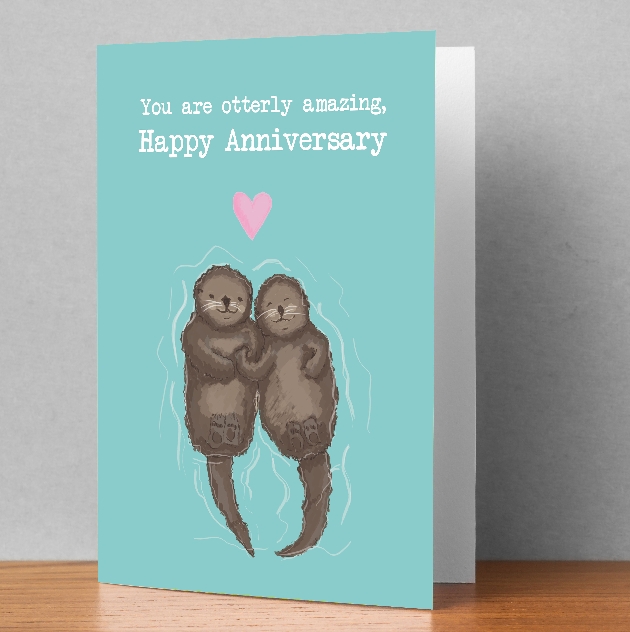 Greetings cards
With more than 200 cards to choose from you'll be sure to find the perfect card. Each can be personalised inside with your message and can be delivered directly to your loved one or to yourself (with an extra envelope) to write in by hand.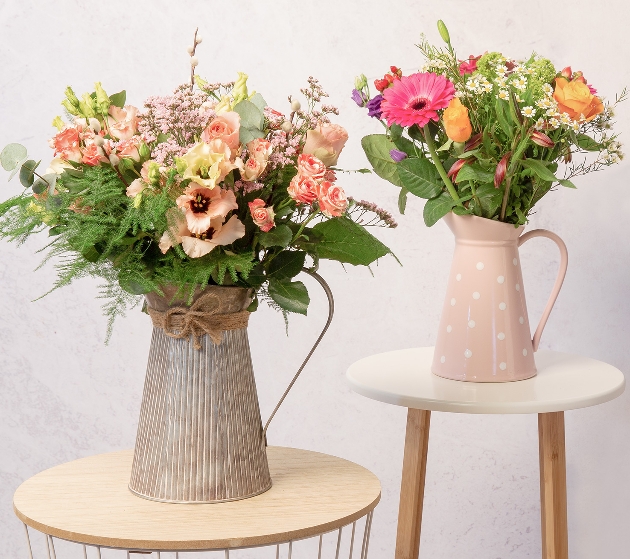 Flowers and Plants
Its beautiful range includes bouquets, letterbox flowers, plants, and a selection of gifts to make your gift extra special. Prices start at £24 and include delivery.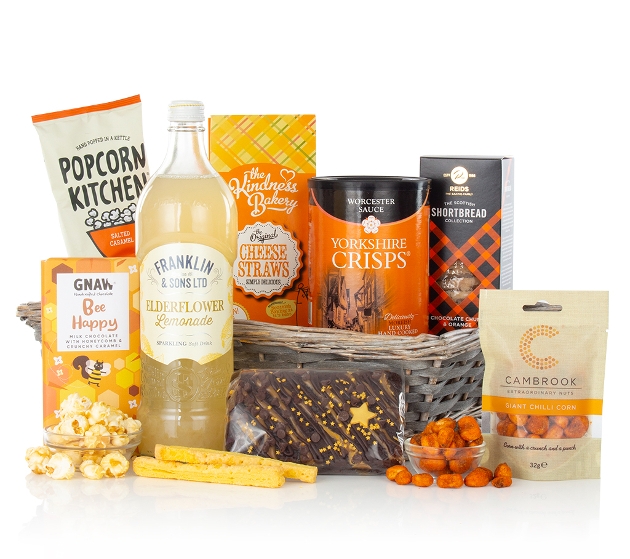 Hampers
Choose from a great selection of food and drink hampers. The extensive range also includes vegan, low sugar, gluten free and non-alcohol hampers. Prices start at £20 and include delivery.