The Dreaming is a new wellness retreat founded by singer Charlotte Church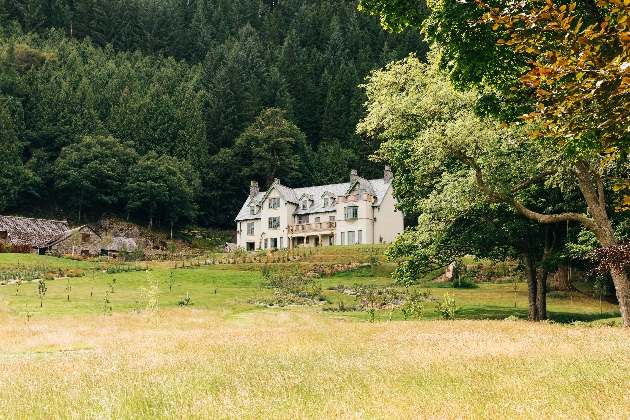 The Dreaming, a new wellness retreat founded by singer Charlotte Church, is nestled in the spectacular surroundings of the Elan Valley in the heart of Wales. The grounds of the former home of Laura Ashley boast waterfalls, rocks, caves, and, quite simply, an abundance of natural beauty. Rhydoldog House has been transformed from a rundown property into a stunning wellness retreat that works both with and for nature.

From short retreats with daily wellness activities to longer breaks with specialist practitioners, The Dreaming delivers an exciting and nourishing menu of activities in keeping with the seasons. These include yoga, a sound healing ceremony, foraging, mythic storytelling, stargazing, cold water immersion, singing at dawn, den building and sensory portal building. If that wasn't enough, there's also painting, dancing, an outdoor cinema, herbalism, woodwork, meditation, a silent disco, and nighttime forest bathing. Guests are invited to participate in as many or as few of these offerings as they like. They can enjoy a very full three days or simply curl up somewhere comfortable in the beautiful surroundings and read a book.

Charlotte Church tells us: "I have regularly tried to use my platform to campaign for climate action, economic equity, and wellbeing for all. Some of that has turned out to be effective and meaningful, but I always felt that there was more I could be doing. I think that's why I fell so utterly in love with Rhydoldog House, as it gave me a vision of an integrated healing centre in line with my most deeply held values. The realisation of that vision has completely changed my life, and I hope that we can help our guests change their lives too, even if it's just in small ways."

Head over to www.thedreaming.co.uk for more information.