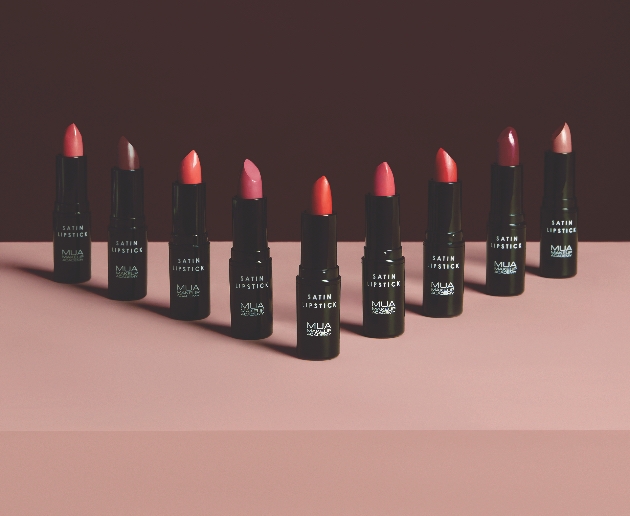 From November, MUA cosmetics has announced its whole collection will become 100% vegan which is perfect timing for the start of World Vegan Month.

80% of its products were already vegan but this year the company has reformulated the remaining, meaning the brand is now proud to fly the vegan flag for everything it sells.

Siobhan McCarthy, marketing director for MUA comments; "Working towards being 100% vegan has always been our end goal and we're thrilled that from 1st November all MUA products on sale will be. We've always had amazing support from our customer base with regards to our vegan credentials and we know this will be an incredibly positive move for the brand."

MUA is a cruelty-free brand with on-trend, affordable and high-quality make-up. If you're looking for vegan make-up to use on the big day, check out: www.muastore.co.uk

SILKUP has launched its first product; the Luna, a silk hair wrap that protects hair while sleeping!