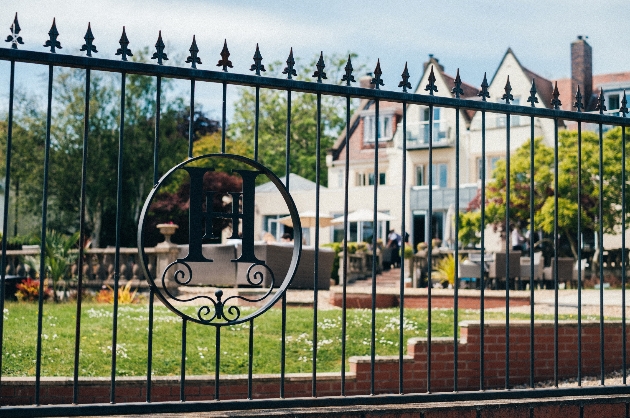 Credit: www.chrisandrewsphotography.co.ukHolm House Hotel, CF64 3BG
02920 706 029 | www.holmhousehotel.com

Just 10 minutes outside of Cardiff and a stone's throw from Penarth's restored Art Deco pier sits Holm House Hotel. This luxury boutique hotel has a 1AA Rosette restaurant, an award-winning spa and a private garden. In the summer months, a stylish purpose-built outdoor bar is open, which is perfect for drinks in the sun and evening parties.

Built in 1926 by JS Neale, the property is a perfect example of ornate early 19th-century architecture fused with modern touches. Offering expansive views over the Bristol Channel and the islands of Flat Holm and Steep Holm, it's easy to see why Holm House Hotel won an award for Best Wedding Venue in 2019.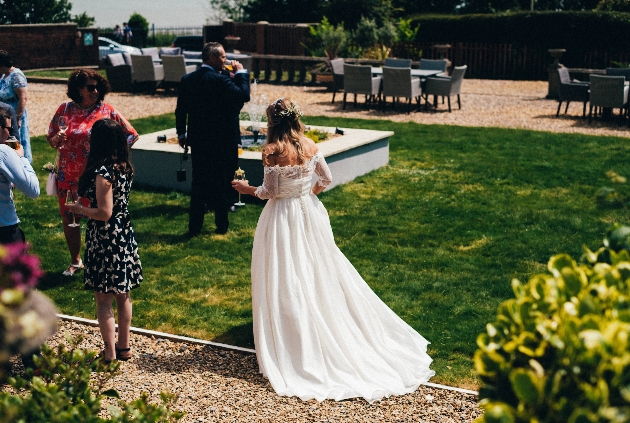 Credit: www.chrisandrewsphotography.co.ukHolm House Hotel caters for ceremonies and wedding breakfasts of up to 90 guests and receptions of 130. There's a range of spaces to choose from, including the restaurant with unspoilt views of the grounds and a marquee which can be erected in the gardens.

Lovebirds will receive a complimentary food and wine tasting evening, a free gym membership three months before the big day and discounts on spa and hen parties.