Find out more about the National Waterfront Museum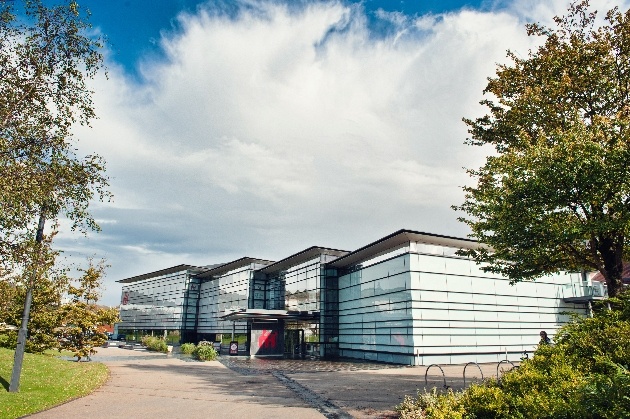 Credit: www.agatomaszek.comNational Waterfront Museum, SA1 3RD
03001 112 333 | www.museum.wales/swansea

Situated on the Swansea Marina, the National Waterfront Museum is a superb choice for couples looking for a wedding venue with a view. The property combines the convenience of a city centre location with the picturesque tranquillity of the nearby Swansea Bay. In the grounds is a beautiful courtyard garden, which is big enough for couples to have a garden party in the summer months.

Full of history, the museum tells the story of the Welsh industry and innovation of the last 300 years. Inside is everything from an aeroplane suspended from the roof to a full-size 19th-century coal wagon. The museum's iconic and award-winning architecture combines old and new with a Grade II listed dockside warehouse built in 1902 coupled with a modern glass and slate structure.

Celebrate in style
The Warehouse Gallery is a light and spacious area surrounded by fascinating exhibits, while the Marina Balcony offers fantastic views over Swansea Marina and looks particularly beautiful when the sun is glistening off the water.

Situated on the ground floor of the former historic dockside warehouse, the Ocean Room overlooks the Marina and is suitable for up to 100 guests.

Receptions take place in the largest space in the museum, the Weston Hall, and al fresco celebrations in the Garden Marquee.

We love...
The on-site caterers, Elior, will work with couples through the tasting session and offer advice to help them plan the perfect menu.