Located minutes from the maritime quarter is Morgans Hotel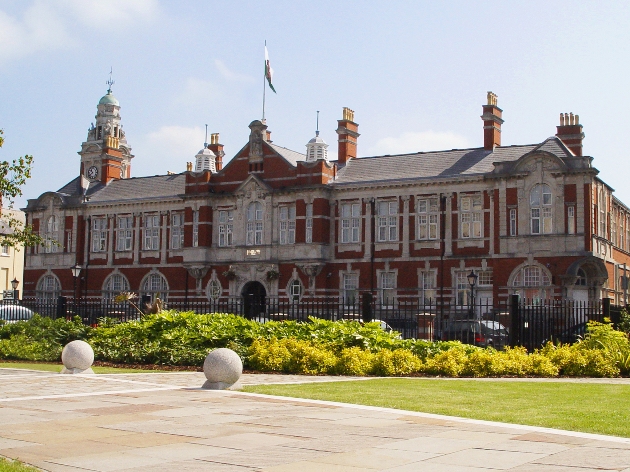 Morgans Hotel, SA1 1RR
01792 484 848 | www.morganshotel.co.uk

Located minutes from the maritime quarter and a short drive from the Mumbles and Gower coastline is Morgans Hotel. This Grade II* listed boutique venue opened in 1902 as the Swansea Harbour Trust Building and was designed by architect Edwin Seward. The four-star property has 42 individual bedrooms, a restaurant situated on the first floor with access via a champagne bar and a Greek statue-clad clock outside that looks wonderful in photographs.

Celebrate in style
Morgans Hotel is licenced for civil ceremonies and partnerships in the main function room and the Sir Galahad Suite.

The Restaurant and Atrium can accommodate up to 130 guests for the wedding breakfast and up to 200 for an evening reception.

We love...
The venue's location on the famous Swansea Bay coast offers plenty of places to explore and take pictures.