Hannah Williams Harpist has appeared on ITVBe's The Singles Table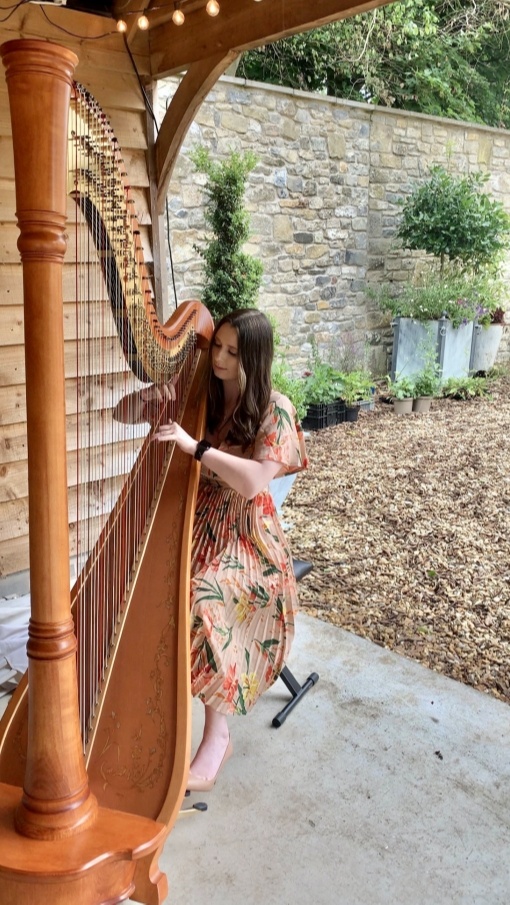 Hannah Williams Harpist, a professional harpist in the Vale of Glamorgan, has appeared on ITVBe's The Singles Table. The show featured a colourful wedding held at Lakeside Venue in Bridgend where Hannah performed during the ceremony and wedding breakfast.

"It was a really interesting wedding," adds Hannah. "The couple had a legal ceremony followed by a church blessing and a traditional Nigerian ceremony. I was really excited to be a part of their special day."

Hannah is a graduate of the Royal Welsh College of Music and Drama and is an in-demand professional musician performing across the United Kingdom. Hannah can perform at weddings, and corporate and charity events, and adds a special touch to each of these occasions with her professional experience, repertoire and classical training.

Head over to www.hannahwilliamsharpist.com for more information.