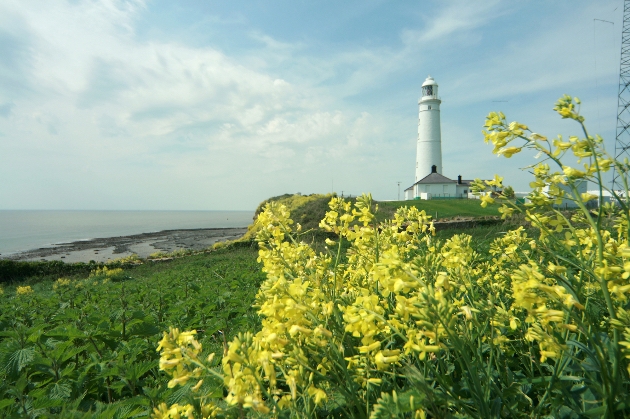 Nash Point Lighthouse, CF61 1ZH
07866 767 707 | www.trinityhouse.co.uk

Located on the magnificent Vale of Glamorgan Heritage Coastline, Nash Point Lighthouse is one of the few operational lighthouses in the UK that's available for weddings. The property was originally built by Trinity House in 1832 to assist mariners to get clear of the Nash Sands and is ideal for intimate celebrations.

Celebrate in style
Weddings are held across two floors, perfect for couples looking for a small celebration, and can accommodate up to 25 guests.

The property doesn't have a reception space, but there is a small area available for a glass of bubbly and nibbles after the service.

We love...
Nash Point Lighthouse boasts stunning views, and couples can have their photographs taken with an old lens inside the lighthouse.