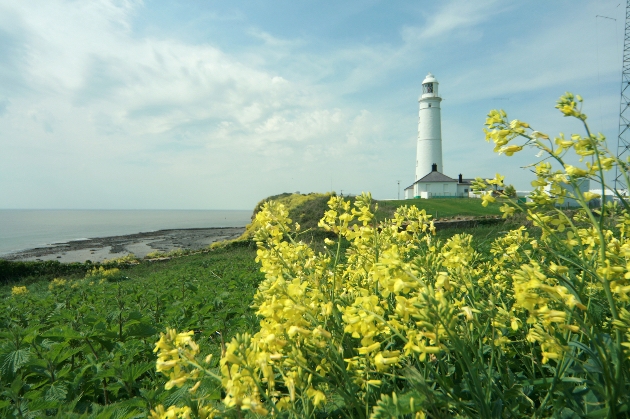 Nash Point Lighthouse, CF61 1ZH
07866 767 707 | www.trinityhouse.co.uk

Nash Point Lighthouse is one of the few operational lighthouses in South Wales that's available for weddings. Originally built by Trinity House in 1832, the property was designed to assist mariners clear of the Nash Sands. Located on the magnificent Vale of Glamorgan Heritage Coastline, the property offers breathtaking views and has plenty of places to take those all-important photographs.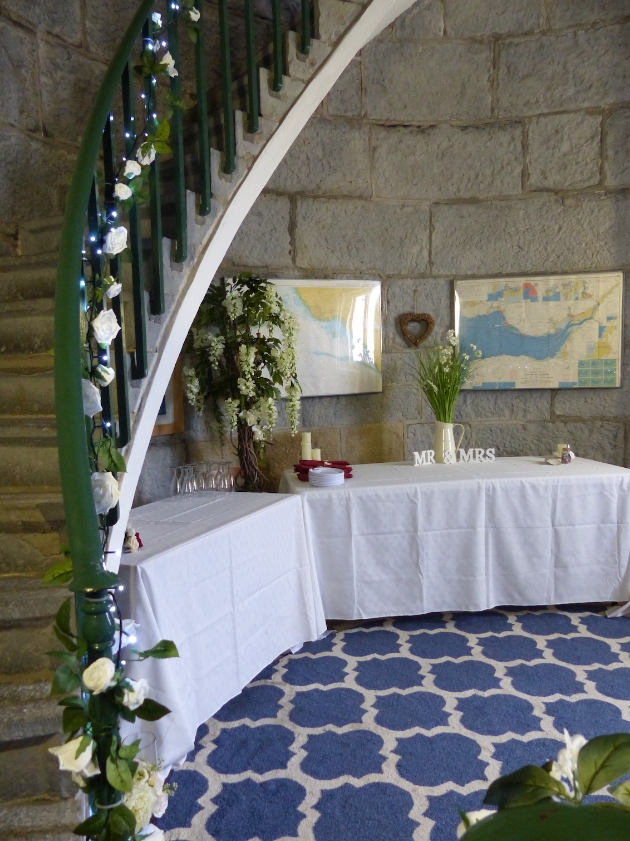 The venue is perfect for couples looking for an intimate celebration, with space for up to 25 guests (10 with COVID-19 restrictions) across two floors with a live stream to the other floor.

While there isn't a dedicated area for receptions, there's a small space where guests can enjoy a glass of bubbly and food after the ceremony. Please note, this space is unavailable due to social distancing.

Couples can have their photograph taken at the top of the lighthouse in the lantern room and next to lighthouse's historic glass lens.