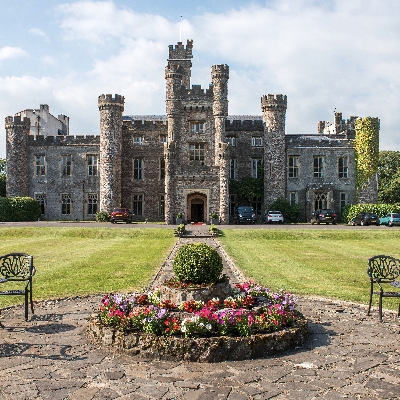 Planned to perfection
Q. Our wedding has been postponed due to COVID-19, meaning we have to re-book our venue. What do you suggest we ask before deciding on a new date?
A. Judy Rose says: There are a few things you should keep in mind before making a decision. Ask the venue staff if your deposit will automatically be transferred to your new date in the case of another lockdown. Will the bedrooms that have already been booked also be transferred to your new date with no loss of deposit? Will the same number of bedrooms still be available and if the wedding has to be moved to 2021 or 2020 will the venue still honour the price from 2020? Lastly, make sure the terms and conditions of the new date are the same as your previous one.
Judy Rose, The Vale Resort
www.valeresort.com