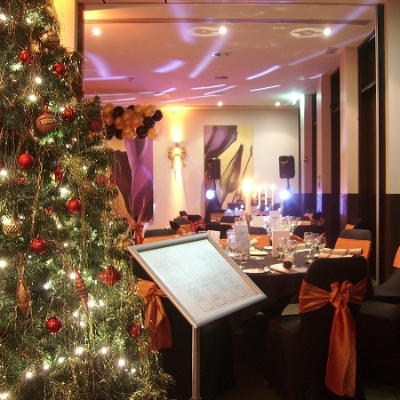 Dance the night away
Q. We're having a Christmas-themed wedding and would love to incorporate the theme into our entertainment without it being over the top. Do you have any ideas?
A. Alan Matthews says: Christmas weddings are magical, often with beautifully decorated venues that are in keeping with the festive season. I suppose the question on every bride's mind is, what is too much? As a DJ, I hardly play any seasonal music at the wedding, just a couple of songs to acknowledge the time of year. Any more than that, and it can start to feel a little cheesy. The important thing to remember is that the main focus of the day is your wedding and your Christmas theme should be a small bonus on the side.
Alan Matthews, Cardiff Wedding Disco
www.cardiffweddingdisco.co.uk