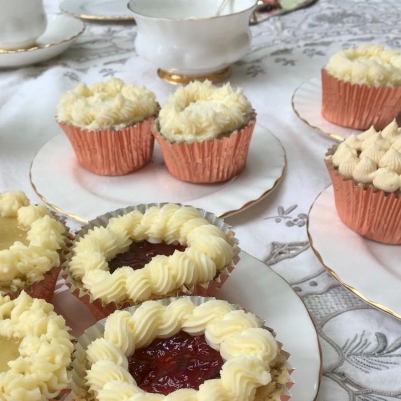 Slice as nice
Q. We're having a summer wedding and want light flavours for our wedding cake. Do you have any suggestions?
A. Jenny Leeb-Du Toit says: A summer wedding is the perfect time to incorporate fruit into your wedding cake. Orange is underrated, but it's light and refreshing. Elderflower is another light, delicate flavour that teams well with fresh lemon and tastes like the British countryside. Prince Harry and Meghan Markle even had this flavour for their big-day bake.

Two of my absolute favourites are raspberry and strawberry. I don't use artificial flavouring, but the addition of freeze-dried strawberries or raspberries can create a beautiful flavour to a light, soft sponge.
Jenny Leeb-Du Toit, Cakes Especially For You
www.cakesespecially.com